The 2021 Ford Raptor Add-on 1.18+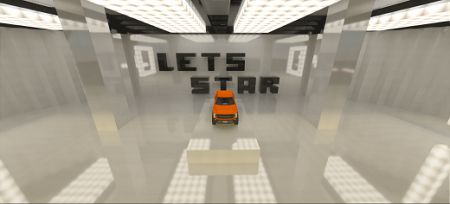 The 2021 Ford Raptor add-on will allow you to feel the speed in the Minecraft game. This addon adds a super cool 2014 Ford Raptor to the world. You can choose what color your iron horse will be. A total of 9 colors have been added, so everyone can choose the one that suits them.

The author has worked out the body design in detail, so it looks identical to the original.

You can use realistic ray-traced graphics in-game to maximize your picture.

Look carefully on the roads because this car is very fast.

In the future, the author will add some more cars to the collection. These will be famous car brands, including Bugatti, Corvette, Mercedes, Ferrari, McLaren and Lamborghini.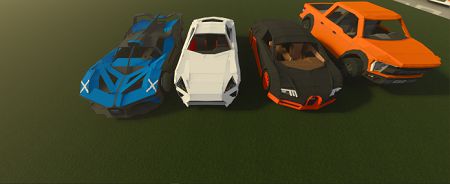 Screenshots of this awesome car are below.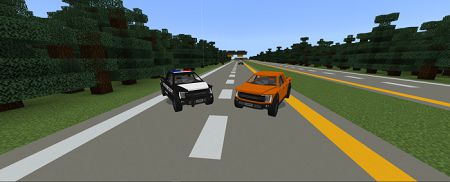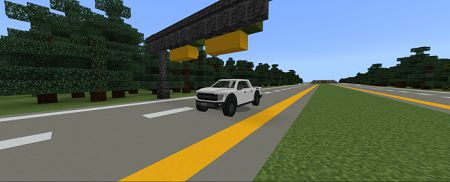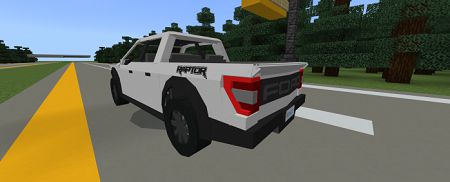 The 2021 Ford Raptor Add-on 1.18+