Instant Bridge Add-on 1.18+
It's no secret that bridges are a very important building in Minecraft, because with it you can go through lava or water without harming yourself. Some maps even have bridge building tutorials. The Instant Bridge addon will allow you to quickly build bridges by adding some blocks to the Minecraft world. The bridges will be of different lengths and it will be possible to regulate their activation.

Instant Bridge is made from planks of any wood.





How to make a bridge?

The recipe for all posts is similar; the difference is the type of tree.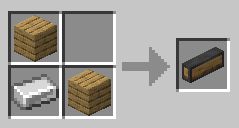 You can get items in inventory.

Usage

Everything is very simple, just place the block on the side and interact with it. If you are playing via phone, then just click on the bridge. Ate on the computer - right-click.

To connect several bridges at once, you need to place a block between each bridge.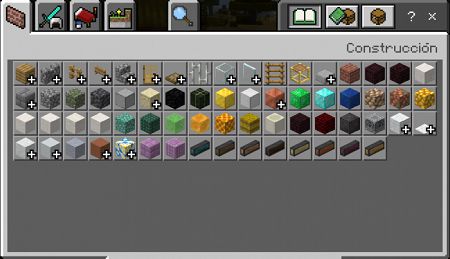 Instant Bridge Add-on 1.18+