The Warden: Across Generations Add-on 1.18+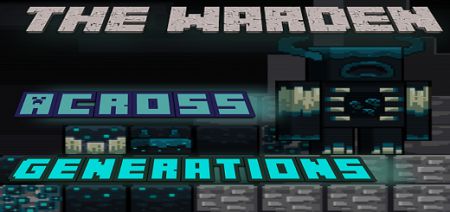 The Warden: Across Generations addon adds new creatures and blocks to the game from the Secrets of the Warden trailer released by Mojaring Studios. This add-on is still in beta stage, but already impresses with its work.



What is included in the addon?



You can add new creatures to your world partly from the Minecraft Wild Update by installing this add-on.

• Stalker
• Hunchback
• Lush Stalker
• Undead Warden
• Hollowed

In addition, in the modification there are new Sculks blocks. Now they have no properties and functions.

There are three types of Sculks blocks available: Trypophobic, Pitch and Bone. Each of these types has different kinds of blocks. More details will be in the next updates.



How to get blocks and mobs?



This version of the assembly is still in development, so it works only in creative mode.

Spawn eggs are found in the creative inventory.

To receive blocks, use the command /give @s pa:the_block_you_want

At this stage, more than one block or creature does not have any functions or animations. But the developer said that an update should be released soon, which will complement the capabilities of the creatures and add functionality to the blocks.

Also in the future it will be available to use everything in Survival mode.

Below are some screenshots of creatures.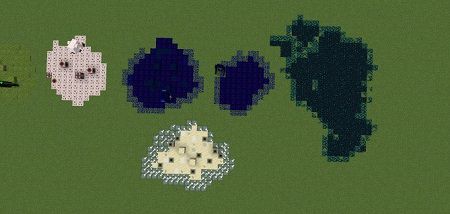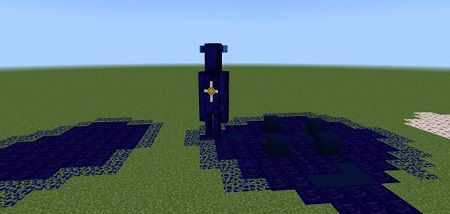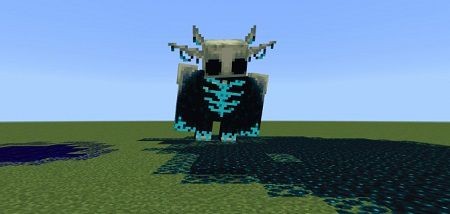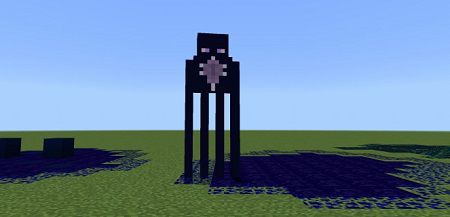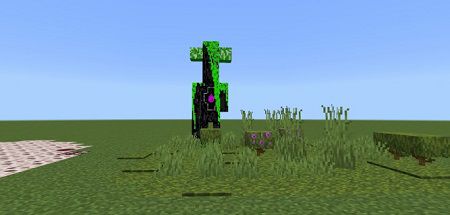 The Warden: Across Generations Add-on 1.18+