Modern Furniture Add-on 1.18+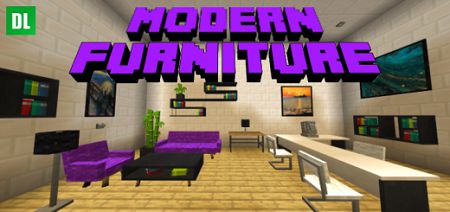 With the help of the Modern Furniture addon, you can decorate your house in full size and make it as fit as possible for life in both survival and creative modes. More than 150 different furniture for every taste will be available to Minecraft players. In the new update of the addon, 8 new block options appeared: wooden and natural.

Activate the experimental parameters for the modification to work correctly.



How to get furniture in survival mode?



Place the clay balls in the stone cutter.

Create a box with a theme and add the necessary furniture to it.

New furniture blocks: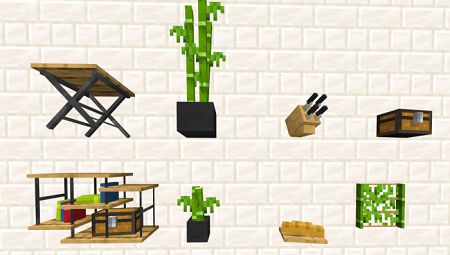 Available pieces of furniture are shown in the photo.




To get items in creative mode, write the command / give @p f: in the chat. You will have a list of all furniture.

You can interact with furniture.

You can sit on sofas, chairs and armchairs.

Some examples of the interior that you can get if you use this add-on.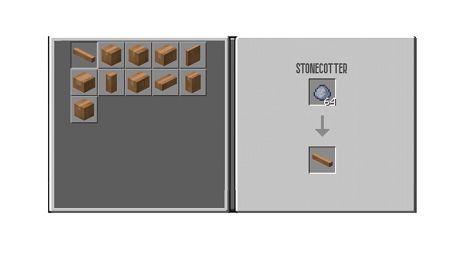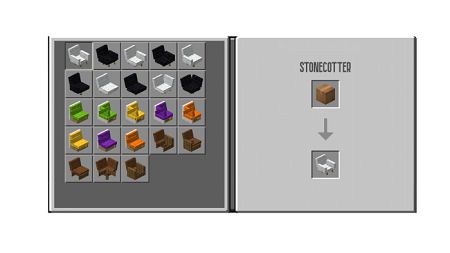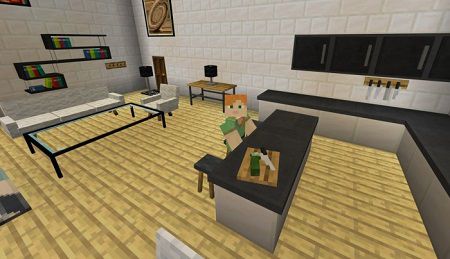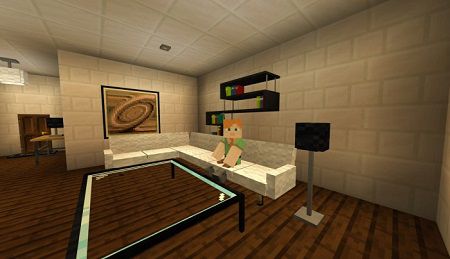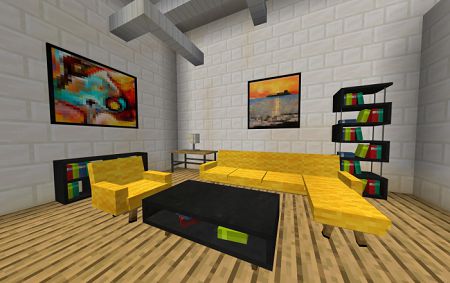 Modern Furniture Add-on 1.18+