Lego Mod for Minecraft PE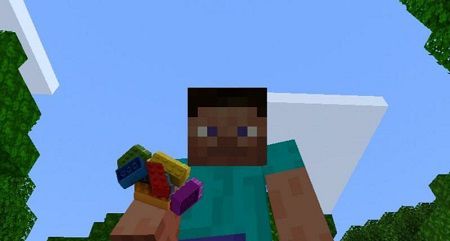 The famous constructor is now available in the Minecraft universe using the Lego mod. You will be able to create beautiful colored designs, show imagination and add variety to the construction process.

For everything to work without errors, you need to enable experimental features.

Mod Features

The creator of the add-on transferred the main types of parts to Minecraft: red, blue, and yellow. These standard colors, which are the symbol of the company, will allow players to create a wide variety of buildings by connecting multi-colored or standard blocks together.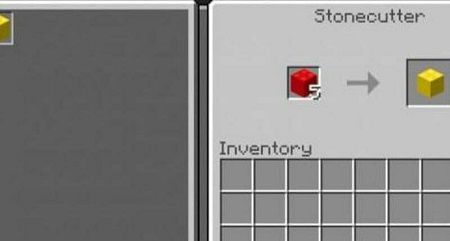 How to get a box with new blocks?

The developer added a box that, like the original Lego, contains all the details.

You don't need to create anything, just use the command: /give @s lago_addon:lego_box.

You may notice that the creator of the add-on tried to recreate the colors and textures as close as possible to the real designer.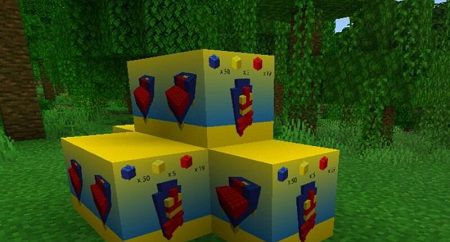 Construction

Everything is simple here. After the box appears, place it on the crafting table to get the Lego Block Parts.

In order for these Lego pieces to turn into a full-fledged building tool, you need to put them in a stone cutter. You can also change the color of the block to three standard ones.

After these two procedures, you can start creating amazing structures by combining different blocks together. In the style of the constructor, you can build cars, cities, stairs, a house, and everything that allows you to realize your imagination.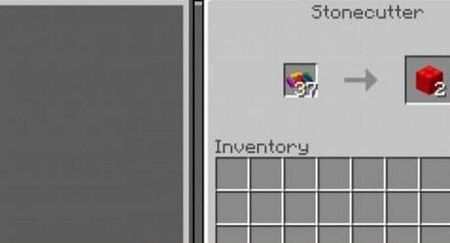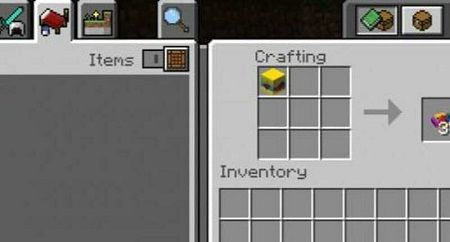 Lego Mod for Minecraft PE