Blaster Mod for Minecraft PE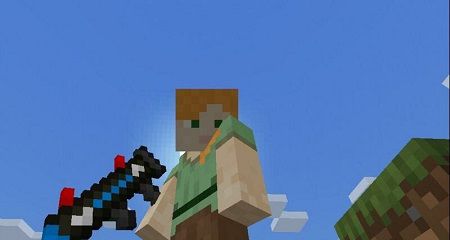 With the Blaster mod, your Minecraft character will become almost invincible. In your arsenal there will be more than 50 types of weapons of various types and purposes. Rocket launchers, grenade launchers, and other types will be able to quickly and effectively destroy any monster from a distance.

Functions

• Basic blasters include sniper rifles, autoblasters, and carbines.
• Iron weapons have high damage but low durability.
• Rocket launchers allow you to undermine everything around.
• The railgun is an effective long-range weapon with high damage.
• Ballers, although slow, give abilities.
• Grenade launchers can detonate an object at a short distance.
• Among the new items will be one that can quickly repair blasters, and the second will help with crafting.
• All new weapons can be quickly obtained in the Creative Inventory.

In order for the mod to work correctly, all experiments must be activated.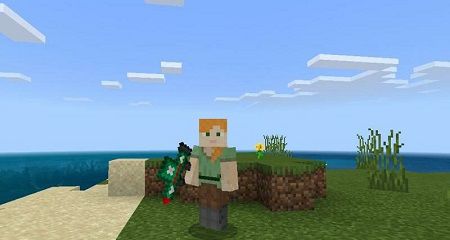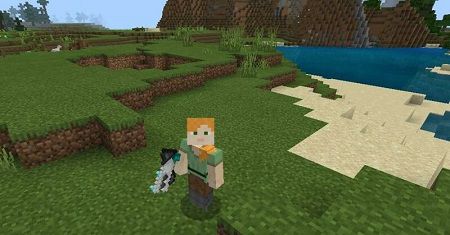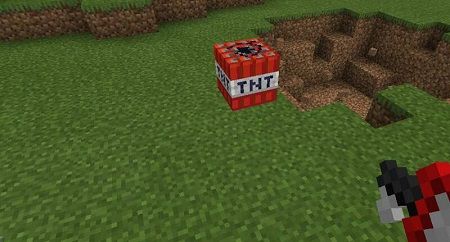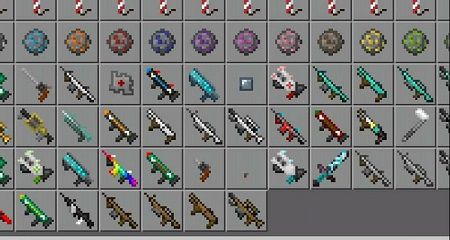 Blaster Mod for Minecraft PE