Not Enough Teleporters Add-on 1.20+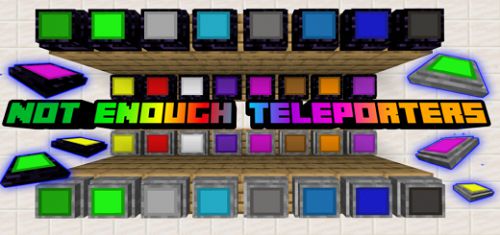 The Not Enough Teleporters addon will make it easier for you to survive in the game! Introducing the addon that unlocks the power of teleportation, granting you unparalleled freedom to traverse the world with ease.

Simply step on a special obsidian pad and instantly move to your chosen destination. Explore new horizons of survival with this unique addon. Teleport, explore, mine resources and enjoy an improved gaming experience today!

What makes this addon so unique?

A deactivator is available to you, which will allow you to change colors, creating unique combinations and moods.

Additionally, this add-on features an advanced drilling mechanism capable of extracting teleportation sites and unearthing a wealth of newfound ore concealed within the depths of your world's caves. The Bur opens up even more opportunities for exploration and adventure.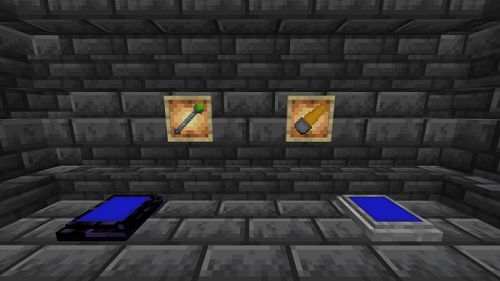 The Telepad

• Transfer or teleportation occurs only with plates of the same color (blue to blue, etc.)
• You can carry any objects, creatures, etc.
• You can teleport up to 100 blocks.
Not Enough Teleporters Add-on 1.20+