Bugatti Chiron Add-on 1.20+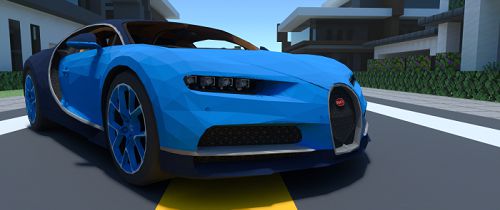 The Bugatti Chiron addon adds one of the fastest cars in the world so you can ride it through blocky spaces. There are many colors available, which means you can choose what suits you. The model of the car is worked out in detail to the smallest elements.

Screenshots: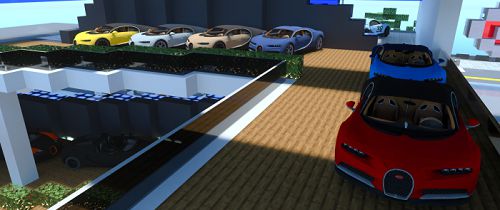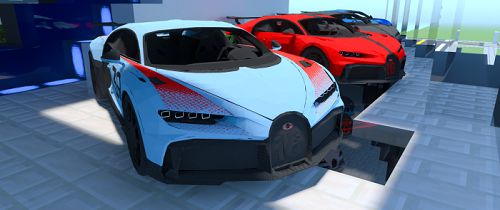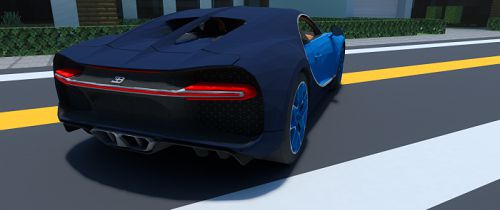 WARNING: This addon can cause lag even on high end devices. If you run into problems, it's a good idea to lower your render distance, simulation, or other graphics settings, which can be found on the Video tab. This can help improve performance and prevent potential game crashes.
Bugatti Chiron Add-on 1.20+