BMW 320i E30 Add-on 1.20+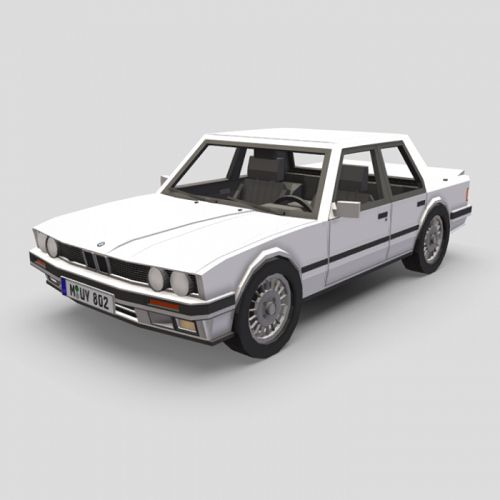 For connoisseurs of classics and powerful cars, we recommend downloading the BMW 320i E30 addon. This four-door model is a favorite among BMW 3-Series fans as it combines power, design, and elegance. On this vehicle you will be able to overcome huge distances.

In this modification, a 4-door body is presented, capable of transporting up to 4 players at the same time. You will also be able to choose the color of the body, which will allow you to choose the most suitable for you.

To access the doors and trunk, the process is quite straightforward. Simply right-click to open the doors and, to close them, press the corresponding key and then take a seat.

For the trunk, all you have to do is click on it and sit down, ensuring that the doors are closed. The same action can be used to close the trunk securely. This simple and intuitive method allows for easy access to the vehicle's compartments, ensuring a seamless and hassle-free experience.

This car can be obtained through the creative inventory or the summon command.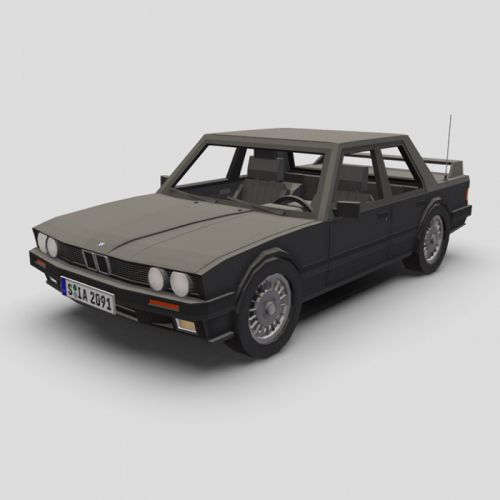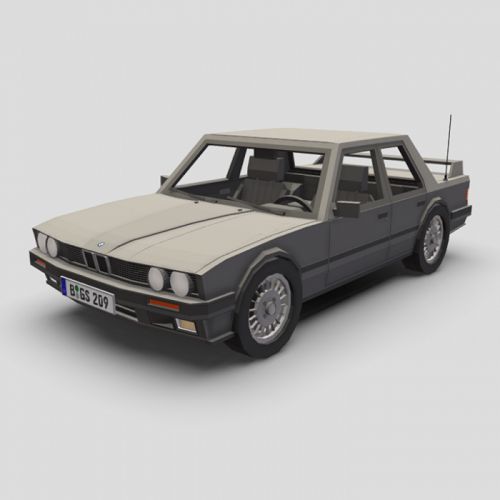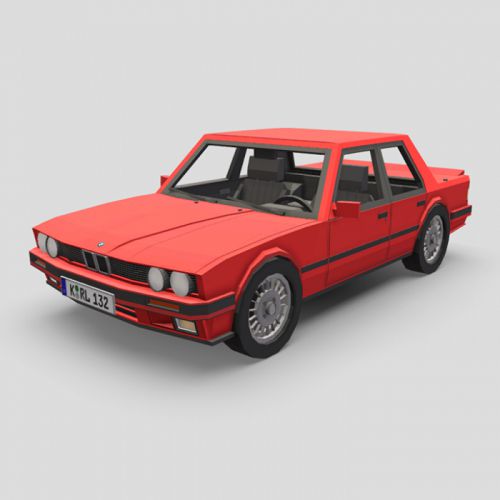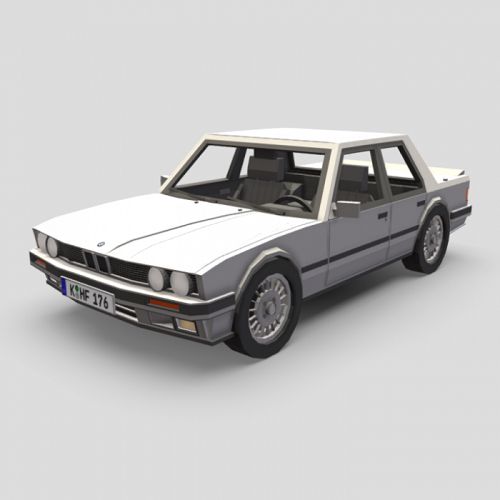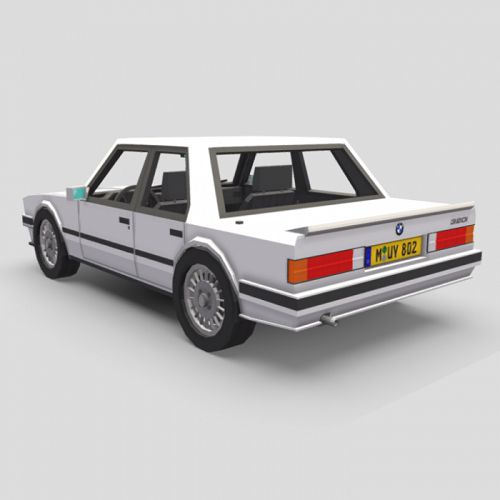 BMW 320i E30 Add-on 1.20+