Garten of Banban Addon 1.20+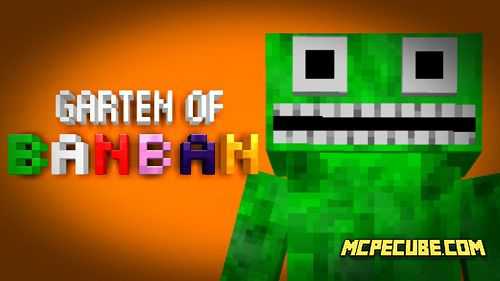 Add creepy characters by downloading the Garten of Banban addon to your Minecraft game universe. These diverse entities, although at first glance may not seem terrible, but meeting them in the world of cubes can be a serious mistake. These characters are drawn from all three segments of the game universe.

Each of them has a high health pool (500 health), and some are capable of inflicting a killing blow with just one movement. In addition, most of them are equipped with "screamers" and various skills, such as the ability to climb walls.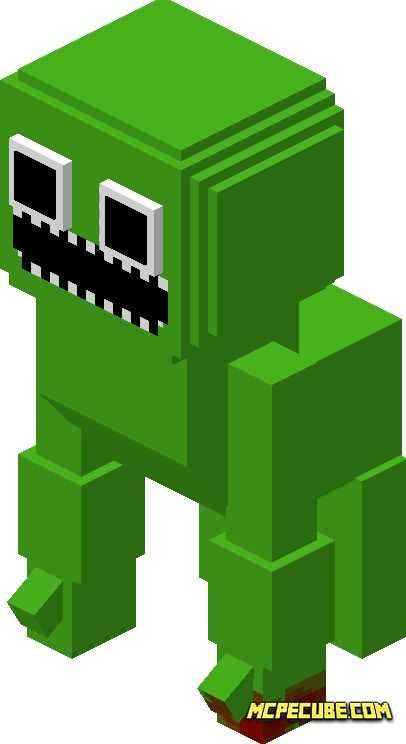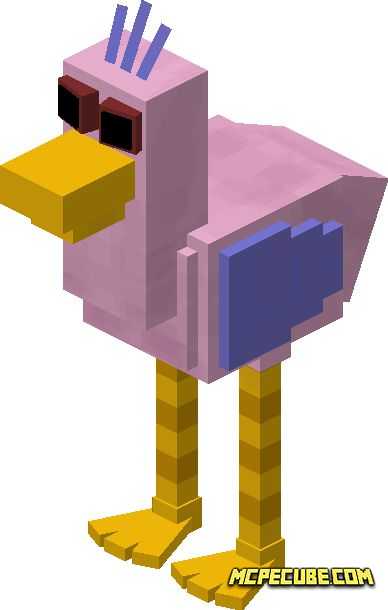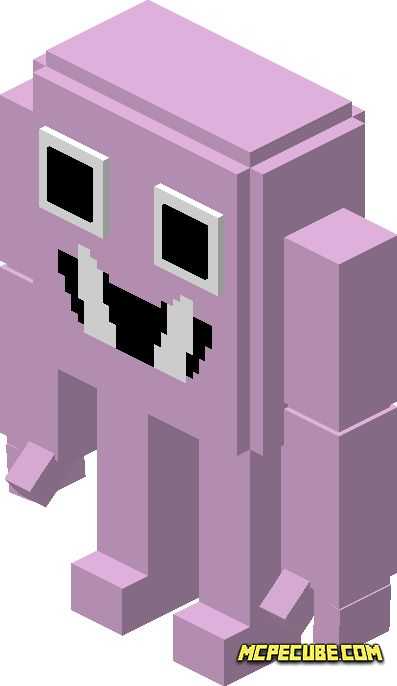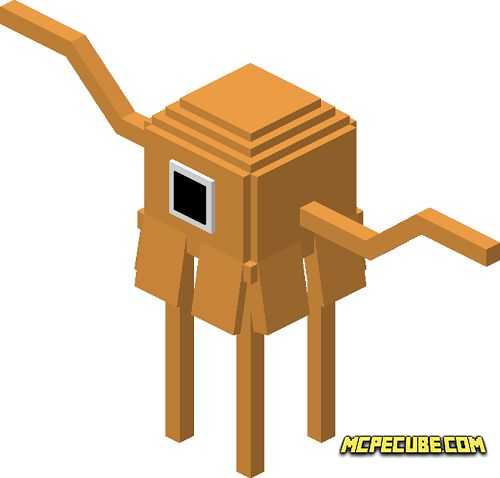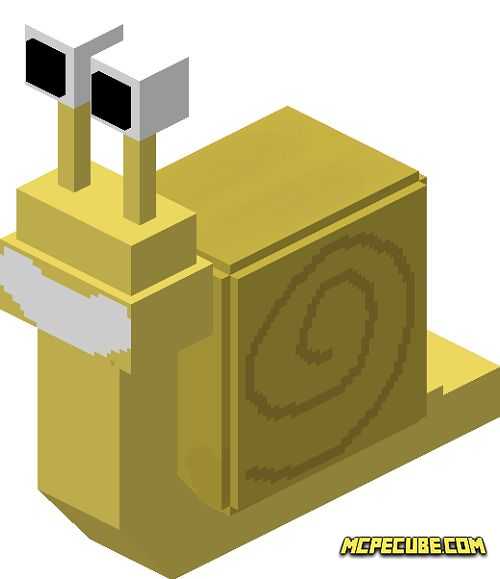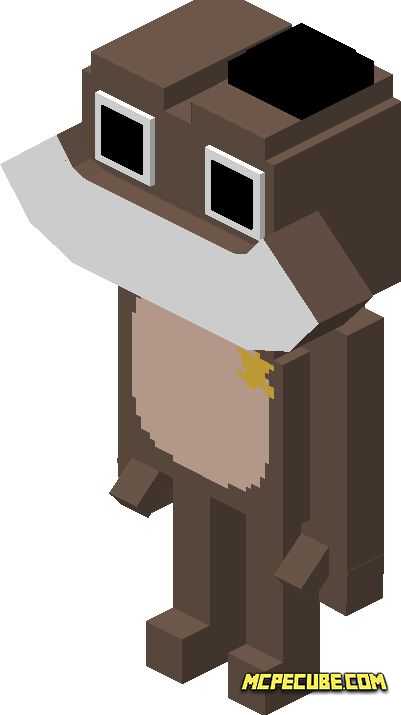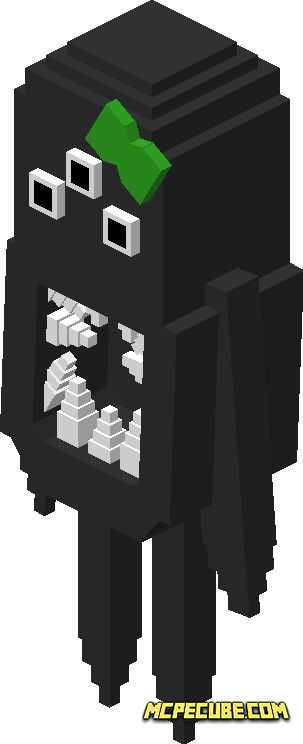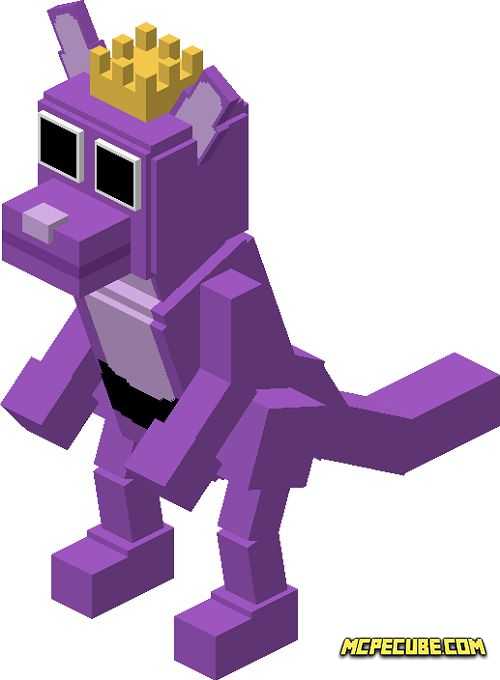 Garten of Banban Addon 1.20+