Garten of Banban Chapters 3 Add-on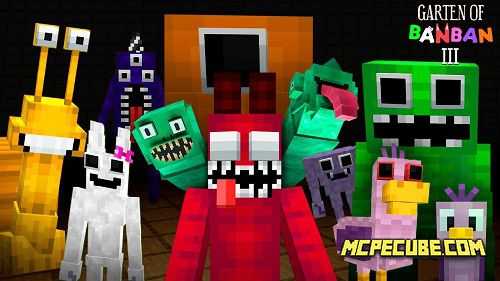 Immerse yourself in an exciting horror atmosphere on the Garten of Banban Chapters 3 addon.The plot is revealed around persistent parents who went in search of their missing child in the mysterious corridors of an abandoned kindergarten.

Functions

• Well-developed structures.
• Lobby.
• Plot followed by action.
• New and unique mobs.
• Fight with characters.

Mobs

All entities, though cute and benevolent, are actually aggressive. Therefore, do not neglect all possible protection, as the consequences of a collision with them can be fatal.

The author added all the characters from the universe.

Each mob has its own individual characteristics and abilities.

All of them have increased health and some can kill you in just one hit.

They can make a loud sound that will definitely scare you.

They can also climb walls.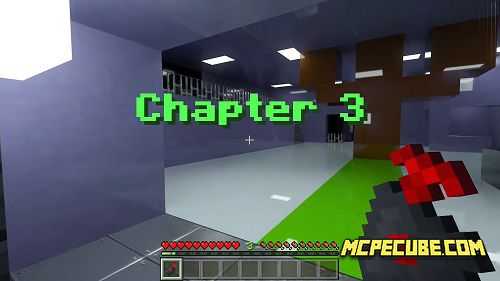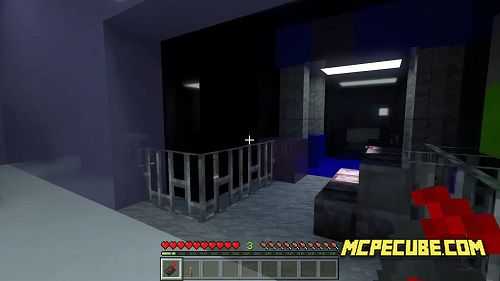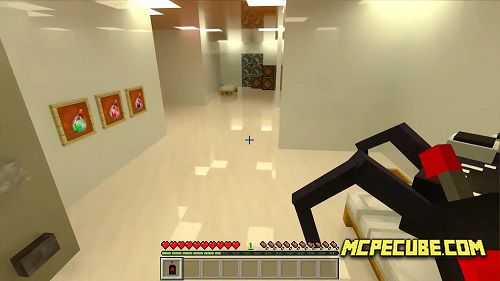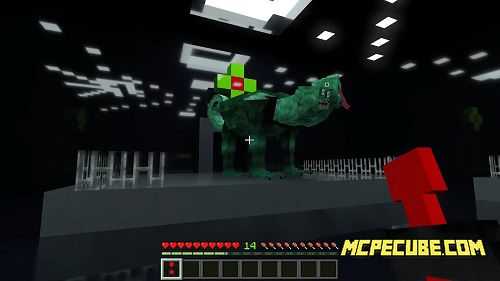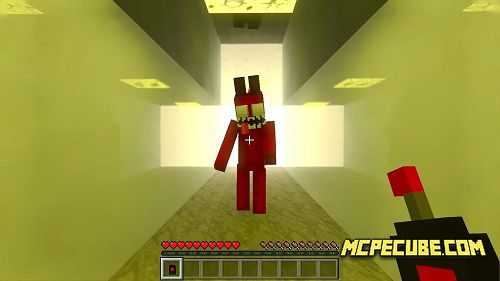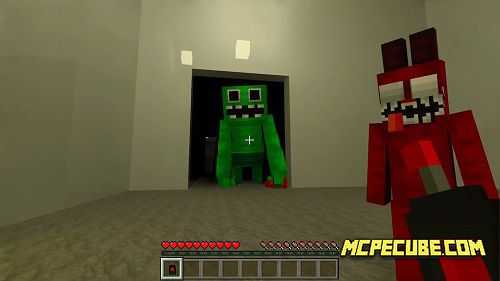 Garten of Banban Chapters 3 Add-on