Cute Mob Add-on 1.17+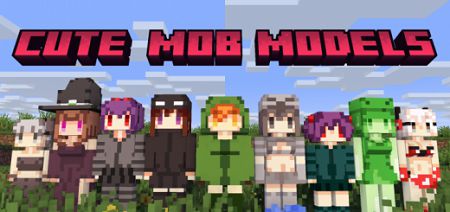 Do you want to try to survive among the company of cute anime girls? Then install Cute mob Mod and show all your skills. This mod adds new creatures to the survival mode, both friendly and very daring and dangerous anime mobs.



Cute mob Mod for Minecraft



Survival is one of the game modes in Minecraft, where the player searches for and collects various objects, constructs new buildings, and also the main feature is that you need to be on the alert because various creatures roam everywhere. Some do not cause any damage, while others try to kill the player's character. Creatures have not been updated for a long time, and players are already used to all mobs.

However, not so long ago, new Cute Mobs appeared which diversified the game and users again became interested. Especially impressed anime fans, because with this mod, most of the mobs will be replaced with anime girls from AT2 art.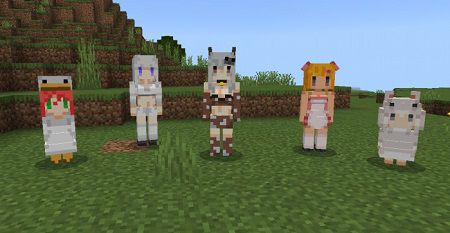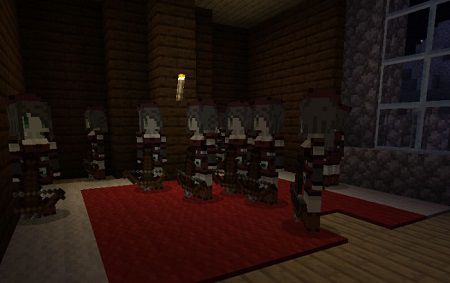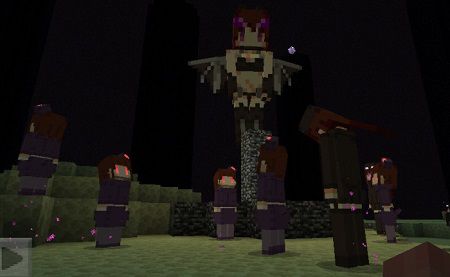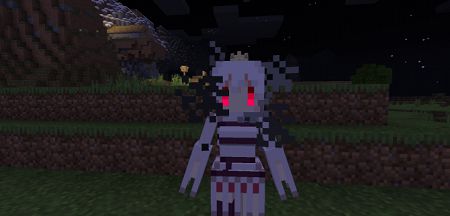 Old version



This is an early version of this mod; it certainly has a nice update. However, it works on all versions of Minecraft. Having installed the mod, the player at the beginning will not notice anything since the general landscapes are the same, but later in the game, the user will encounter new anime-style mobs.

Nevertheless, in connection with this modification, both friendly and hostile mobs have changed and outwardly, this does not manifest itself in any way. Therefore, the player may unknowingly suffer from them. One of these changes is vines, in order to use them, you must first blow up. Therefore, it is better to first familiarize yourself with all the new rules in creative mode, and then boldly play in survival mode and conquer this world.



New version of the mod



This is already an updated version of the previous mod. With it a new aggressive mob is added - the sister of the ghast. Although outwardly she looks like a cute girl, but she is very dangerous and at the same time burns with fire.

This mob Sister Ghast has 20 health units. Attacks with a ghostly fireball. Its generation does not depend on anything.

There is nothing more new. Therefore, choose the version you like and enjoy the gameplay.