Vanilla PBR Shaders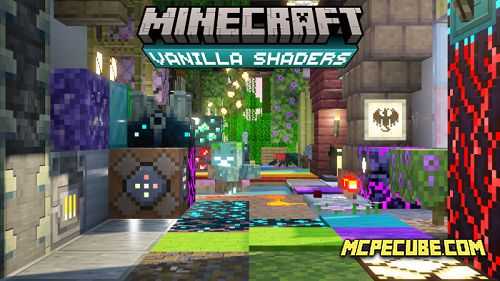 To improve the lighting in the Minecraft universe, you should take advantage of the diverse and exciting possibilities. For example, you can install the Vanilla PBR texture pack for Minecraft. This exclusive update gives you the opportunity to rediscover ray tracing simulation.

This build uses PBR technologies that add new visual effects to the building blocks.

Thanks to this technology, you can easily immerse yourself in amazingly beautiful landscapes and enjoy the gameplay to the fullest.

Ray tracing stands as a true marvel of engineering, a phenomenon deserving unquestionable recognition. We're confident that this transformation will deliver unequivocal satisfaction, allowing you to truly immerse yourself in the enchanting realm of cutting-edge technologies.

The screenshots below show the new look of Minecraft after applying the new textures.