Reflective Vanilla Shaders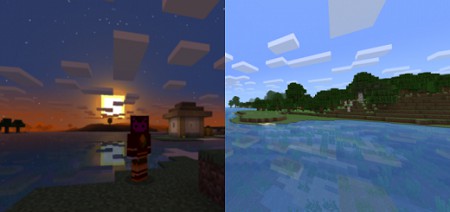 Do you want to add even more naturalness to your pixelated world? Then install Reflective Vanilla Shaders and transform the game. This assembly adds sun and moon reflections on the water. It is very beautiful and romantic. You should definitely like this graphics.

Not to be unfounded, below you can see how the world changes thanks to this Shaders.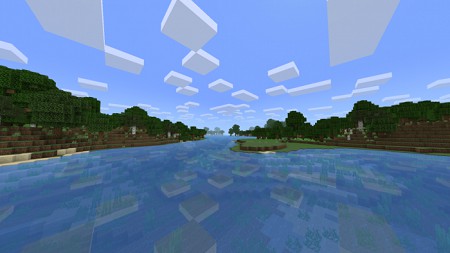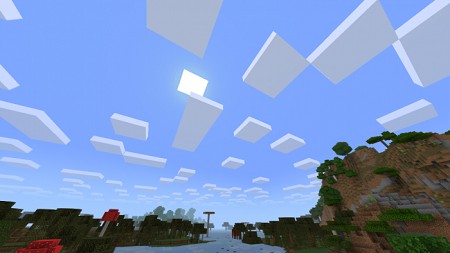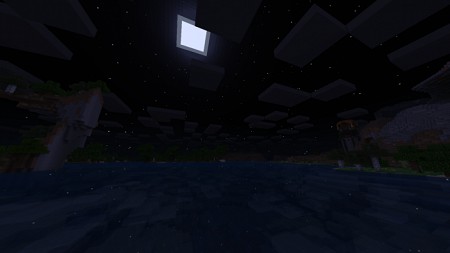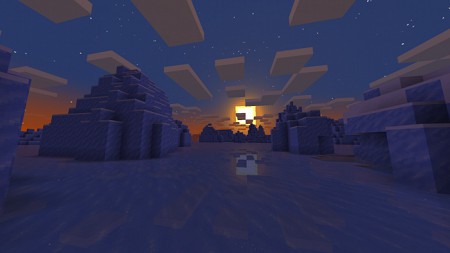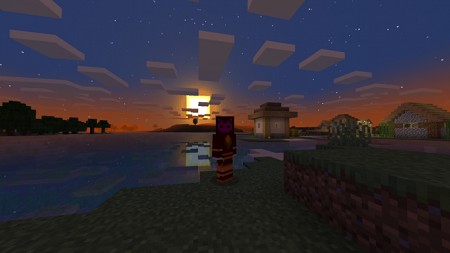 Reflective Vanilla Shaders