Console Graphics Texture Pack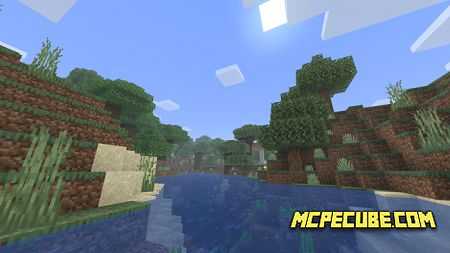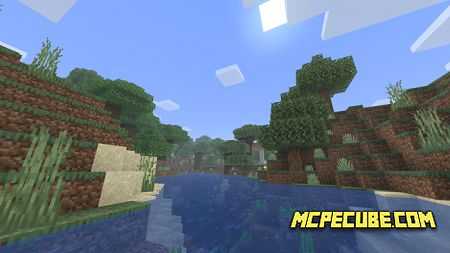 Would you like to go back to 2013 when you could play Minecraft Console Edition? Do you remember those textures and the surrounding world as it was? Would you like to be able to travel back to that time, while still playing on the latest beta update for Minecraft PE? If yes and you miss that version of the game, then the new texture pack is exactly what you need.

The old graphics, soft and pleasant textures will appeal even to those players who have never played Minecraft Console Edition. For players who still happened to play Minecraft at that time, they know that this version of the game disappeared after the release of the Better Together update. Fast forward to that time and get pleasant nostalgic emotions.

For those who have never played this version of the game before, new textures will allow each player to feel and get the best gaming experience from this atmosphere.

The new texture pack was created for good pastime and fun.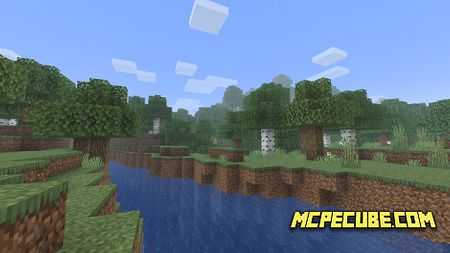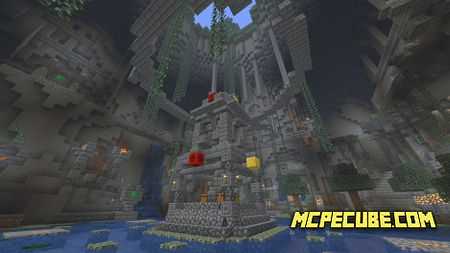 Console Graphics Texture Pack