Insane Realism - Bedrock Texture Pack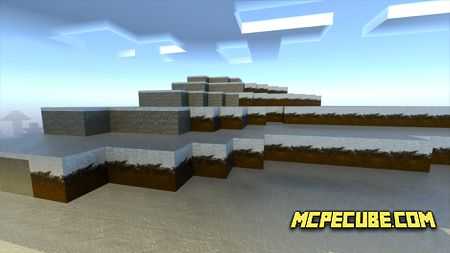 How about more realism in the world of Minecraft? Interesting? Definitely yes! So what are you waiting for? The main feature of the new pack of textures is that the textures of some objects and blocks will become as realistic as possible.
A
new pack
of textures allows players to take a fresh look at the world of Minecraft and its environment.
There are not only 1K textures, but also many other unique features that will not leave any player indifferent.
In general, this pack of textures has more than seventy different unique and most importantly the most realistic textures in 1k. We also draw your attention to the fact that all textures also have normal textures of the map.
For the best detail in the game, we recommend using RTX for Windows 10 or Legacy shaders of YamaRin, or some others that will definitely allow you to convey the realism of the picture in the game.
Screenshots of textures in the game: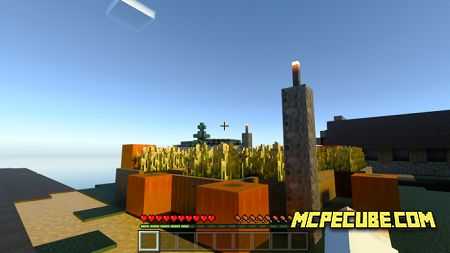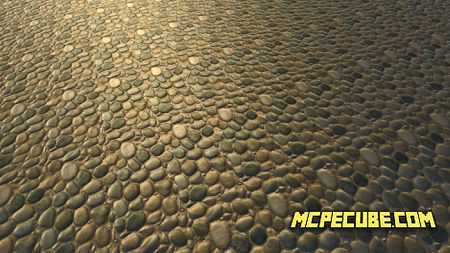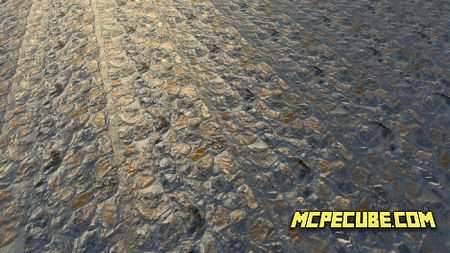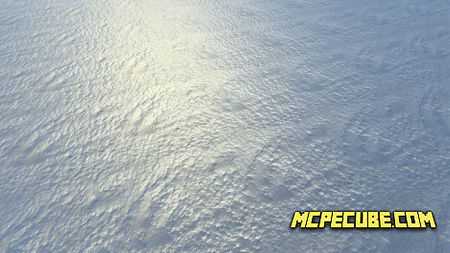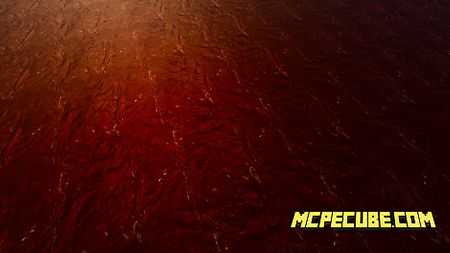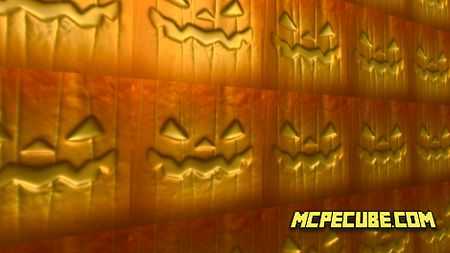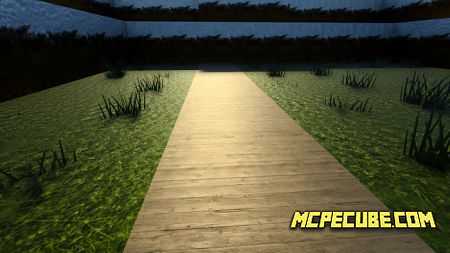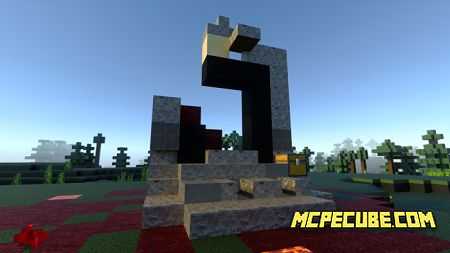 Insane Realism - Bedrock Texture Pack