Xbox Classic Texture Pack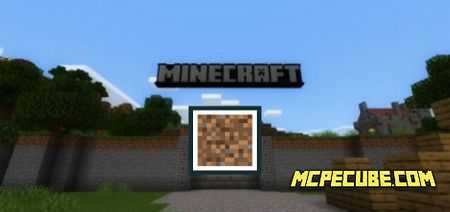 Do you like the console Xbox version of the Minecraft game and would like to have the same textures but only in Minecraft PE? Now, this is not a problem! With the new
texture pack
, players can easily use new textures that will make your Minecraft world look the same as the Xbox version of the Minecraft game.
We draw your attention to be careful when combining these textures with others, as this can lead to the crash of the game.
Also, old music from Minecraft will be added soon!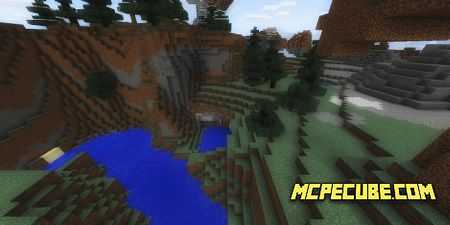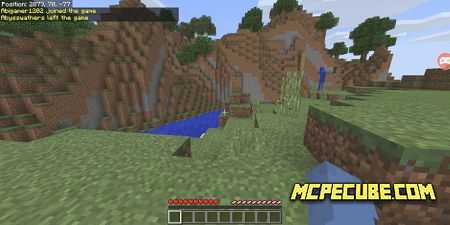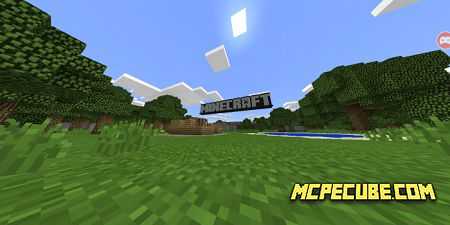 Xbox Classic Texture Pack