No 1.18 Music Texture Pack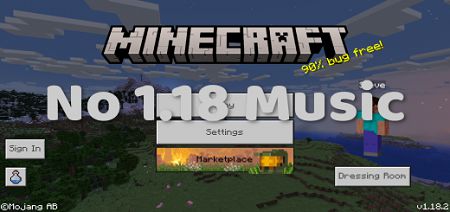 No 1.18 Music - this resource pack is made for you if you belong to a group of players who did not appreciate the musical addition in Minecraft 1.18. This version of the texture pack replace the soundtracks with the old version.

As you already know, in the 1.18 version of the game, the developers added the music by two composers Lena Rein and Kumi Tanioka. However, some players find it unsuitable for the game. In addition, it's more usual to listen to classical music - C418.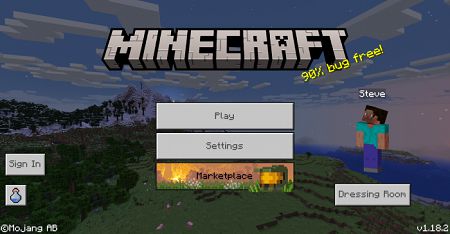 This resource pack adds the ability to change the music to the standard early one.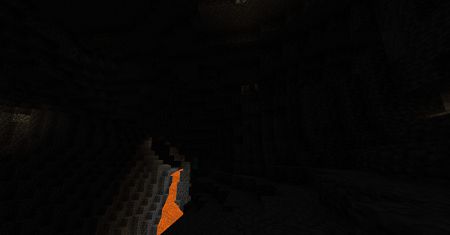 All this can be adjusted in the settings.

All you need is to go to the global resources section and enjoy the game.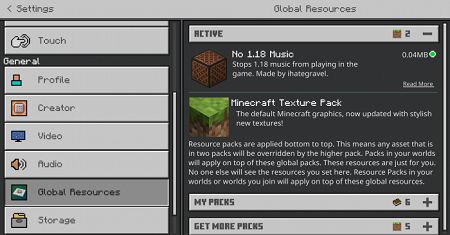 No 1.18 Music Texture Pack