Minecraft Brewing Guide Texture Pack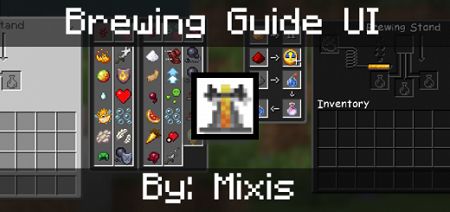 If you are having difficulty crafting potions and forgetting recipes, I have a solution to your problem. Install Minecraft Brewing Guide | Resource Pack that you can make any potion you like. This small pack adds recipes directly to the windows of the cooking rack, they do not interfere with the process, but they greatly simplify their preparation. In addition, this pack will add a new black theme that can be selected in the brewing rack.



Some additions



In this pack, the name of all the potions is refuted by a specific icon, making them easy to find and remember.

Some examples of potion signs are shown in the screenshots below.

Separately, you can see the Brewing Guide.

Note.

• It is unknown how this texture pack will work on mobile devices.
• Two languages are supported (English and Mexican).
• If the pack doesn't work, try updating it.

The author of this pack of textures – Mixiz.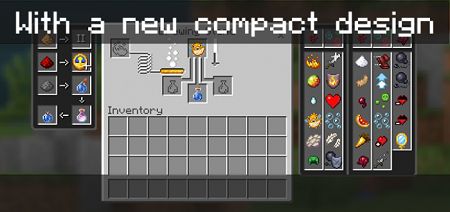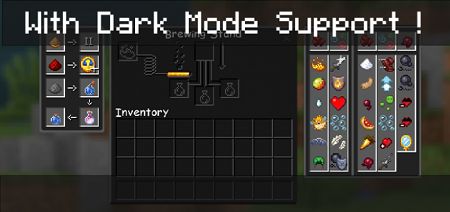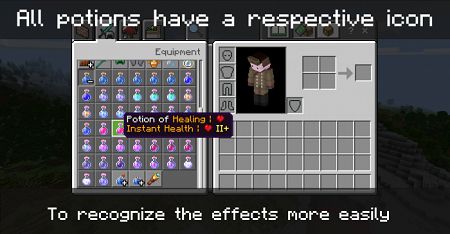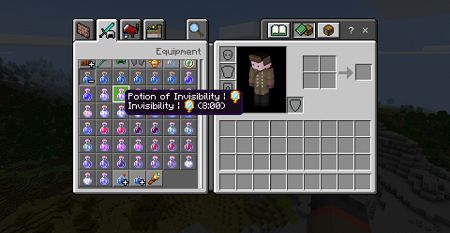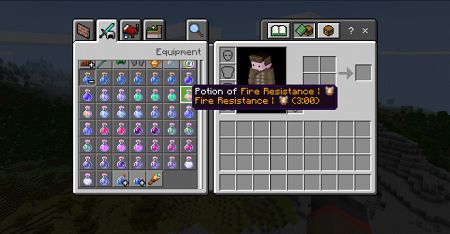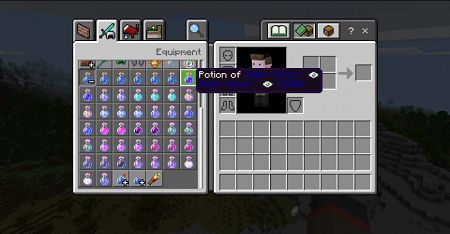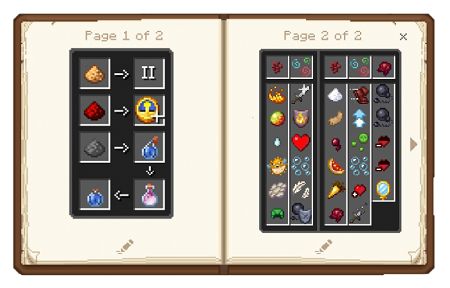 Minecraft Brewing Guide Texture Pack