Axolotl Boats Texture Pack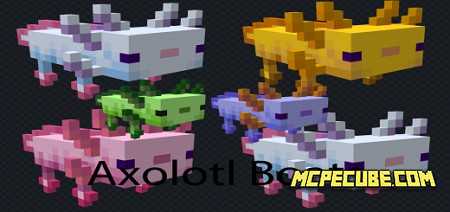 Do you like cute animals from the Minecraft world like axolotls? What about boats? Would you like to combine both? You are probably wondering how, and most importantly, how can this be related to each other? Everything is very simple! Introducing a new
Axolotl Boats
texture pack
that allows players to change the look of their old boats by replacing them with axolotl textures! It is strange but at the same time very interesting and funny looking.
Now your boat will turn into a cute axolotl without losing its purpose. This pack of textures will be interesting for those who are tired of the old type of boats, for those who want to add something new or unique to their world.
In the game, players will have access to six different types of boats in the style of axolotls of different colors, namely boats in the form of axolotls made of oak, spruce, birch, acacia, jungle, and dark oak.
Below you can see screenshots of axolotl style boats made of different types of wood:
1. Oak:
2. Acacia: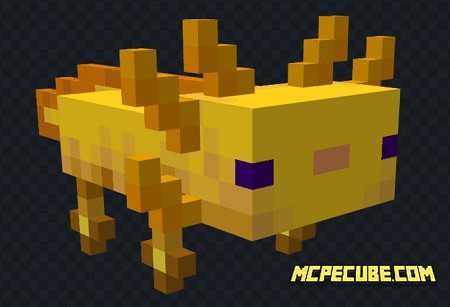 3. Spruce: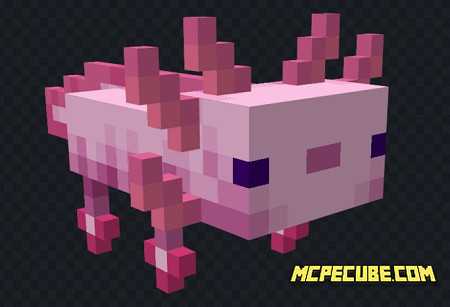 4. Dark oak: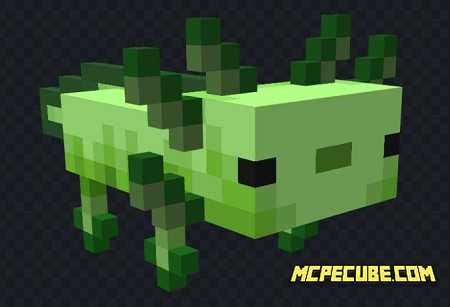 5. Birch:
6. Jungle: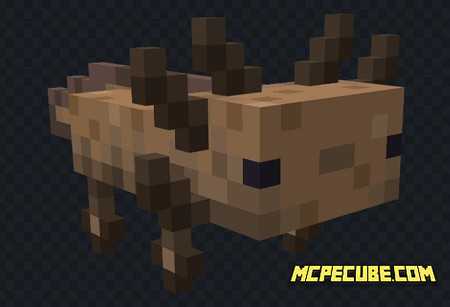 Axolotl Boats Texture Pack