Kawaii Wood Planks Texture Pack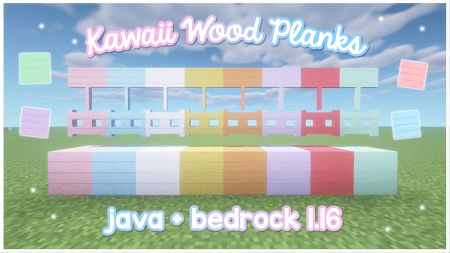 Do you want to add calm colors to your Minecraft world and make it more cute? Then you should install the Kawaii Wood Planks texture pack. Thanks to these textures, you can change the usual blocks of steps, wood, planks, fences and other objects for wonderful delicate colors and decorate the howling world in a new way.

This pack is available for Bedrock (MCPE and Windows 10) and Java Edition 1.18.

Screenshots of the changed items can be found below.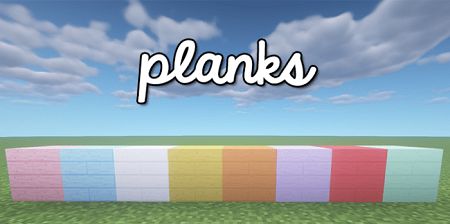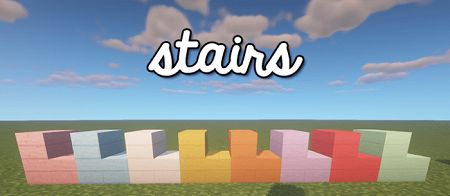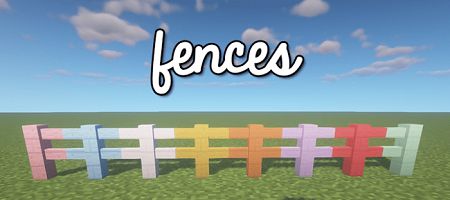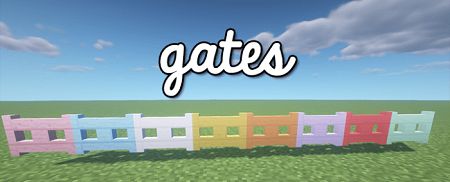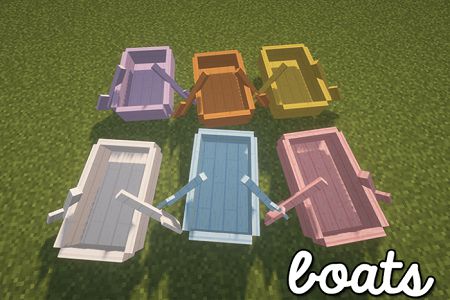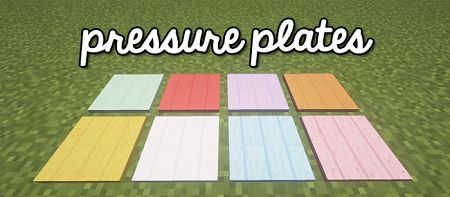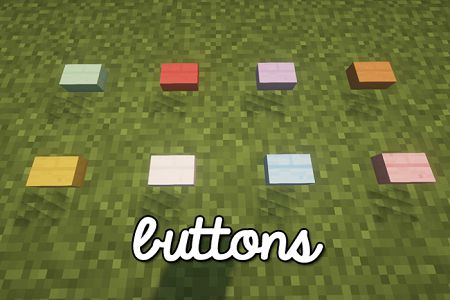 Kawaii Wood Planks Texture Pack