Cursedcraft Texture Pack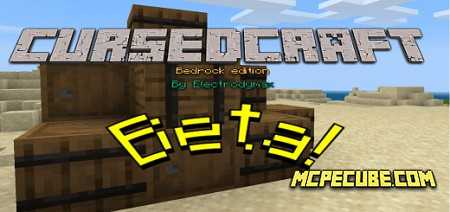 This texture pack will help you change your view of the Minecraft world. The CursedCraft texture pack diversifies the game and adds a few features. While this is all at the testing stage, so download and decide.

All textures are as unpredictable as possible. See for yourself.

The creeper XD.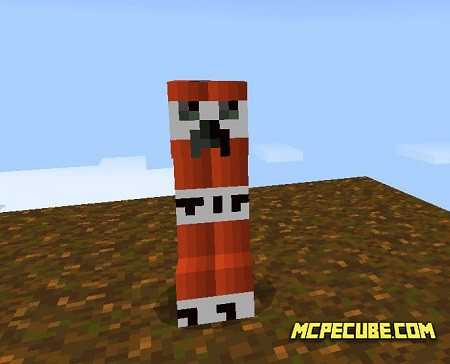 Wither Аxolotl looks pretty cool with the new texture pack.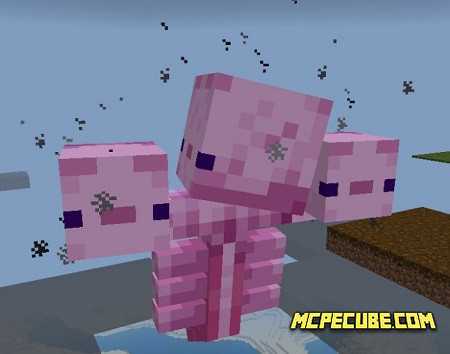 Epic Chest Spider, but no ender version yet.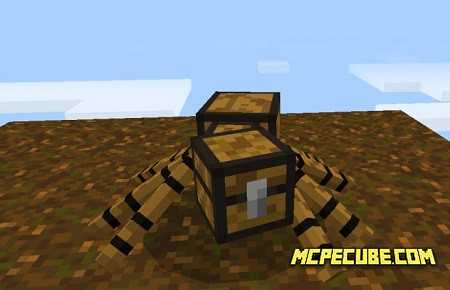 Look at this ugly zombie, creepy huh?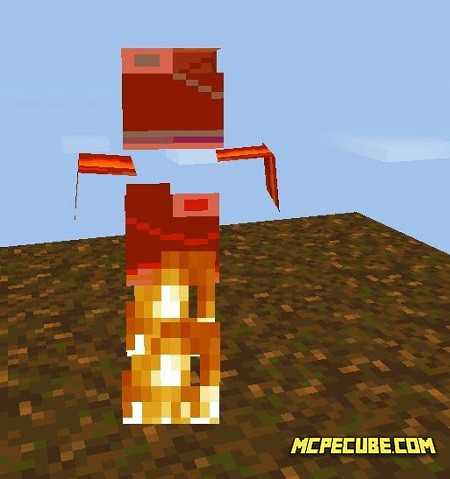 The End Stone hasn't changed much with this addition, but it still has an updated texture.