Fly UI Texture Pack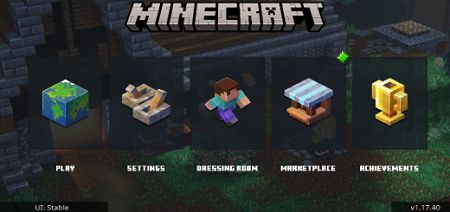 Do you want a new form of user interface in Minecraft? Meet Fly UI - the add-on you definitely need. Fly UI is a way to change the style and appearance of the main menu, chat screen and other aspects of the game. Add exclusivity to the world in vanilla Minecraft style.

You can see in the screenshots from the gameplay how Fly UI modernizes some screens.

The main menu looks like this: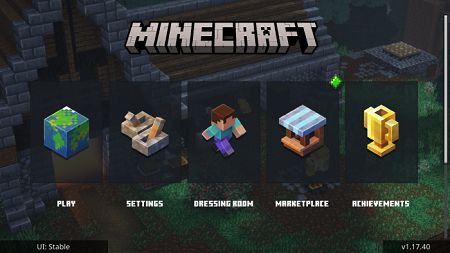 Settings screen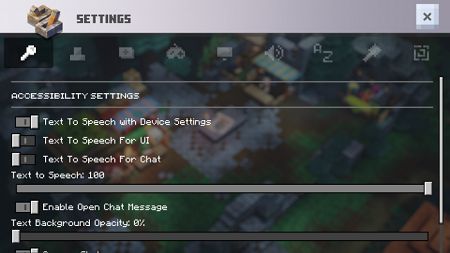 Profile screen changed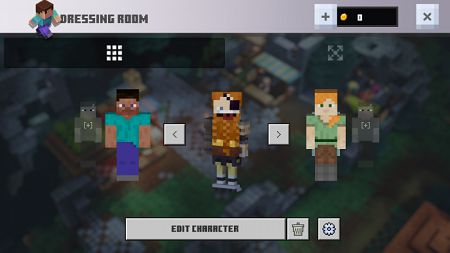 Improved character editing screen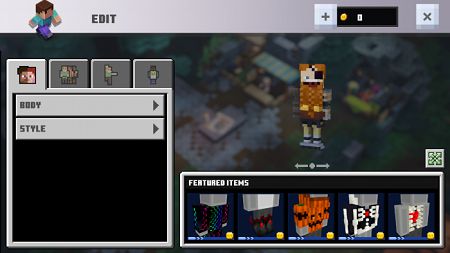 The playback screen looks very different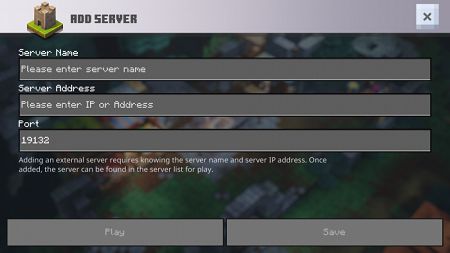 New appearance of the "Create new world / worlds" screen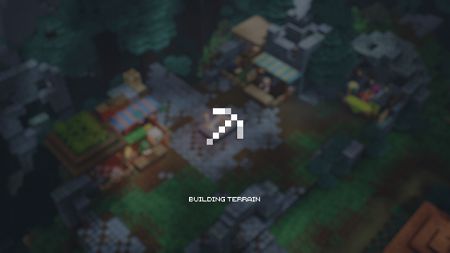 Likewise the Loading Screen (world)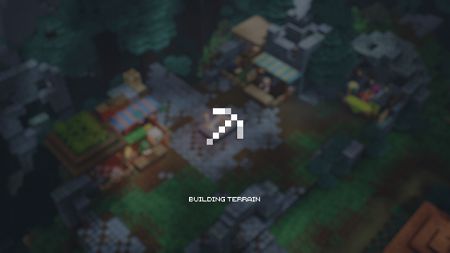 Look at the "Marketplace Screen"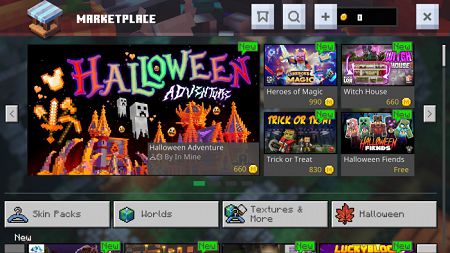 New update

The new type of update adds themed backgrounds and music for events. All bugs fixed.

Screenshots of the screens below: