Java Hand Texture Pack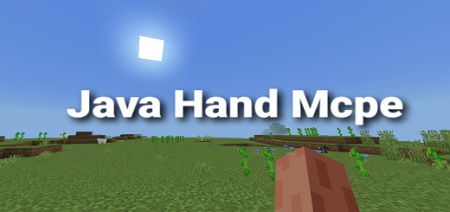 Tired of what your hand looks like in Bedrock Editions? Then it's time to change something. Use Java Hand MCPE, this texture pack will change the appearance of the hand, and it will be in Minecraft java edition. Everything is easy and simple.

Here is a photo for comparison.

This is what a familiar hand looks like before using this package.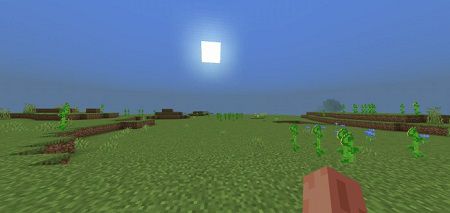 And this is how she began to look with this pack of textures.