PVP Texture Pack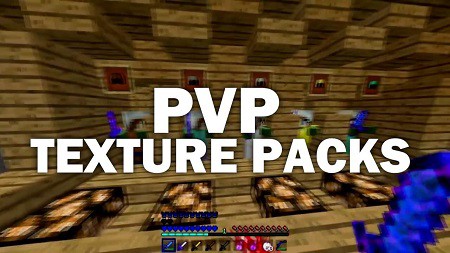 If you are bored with uniform battles and want to add something fresh to the game, then it's time to install the PVP Texture Pack. This set will make the game more interesting and add the ability to be stronger than your opponents.



What does the PVP Texture Pack give?



Many Minecraft users love to fight against each other, or other mobs. To win, you need to be smarter, stronger, more dexterous than the enemy. In addition, of course you need to constantly train your skills to be better. You can also fight just for fun.

Of course, I want to add something new and interesting to the game, and maybe even some special skills to easily defeat the enemy.

However, this package does not give any advantages to a specific player, but simply dilutes the location familiar to you with various elements.



Endless PVP



This texture pack is combat oriented. After installation, you are given the opportunity to participate in a battle that will take place somewhere near you. After winning, you will be especially distinguished from other players. The main thing is to earn certain fighting skills.

This pack changes the appearance of weapons and armor, making them more distinctive. In addition, some items, food and cards in the game have been changed.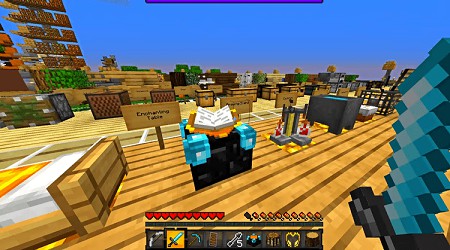 Zaturn textures



This pack is made in order to simplify and make PVP mode convenient on users' devices as much as possible. Nevertheless, the authors did their best and made it not only useful, but also beautiful.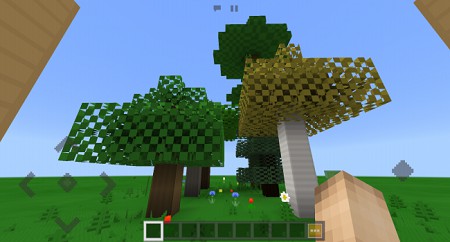 The authors created simple textures so that there would be less lags during battles. Moreover, it helped. In addition, the location has been supplemented with interesting details, which makes this pack popular and useful among Minecraft PE users.