Compliance 32x Texture Pack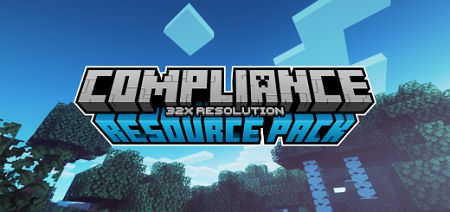 Compliance 32x is a 32x32-texture pack designed by artist Jappa for Minecraft. This set of textures will change all the graphics in the game to more detailed and rendered. Everything changes, starting with blocks, ending with all kinds of objects.

Minecraft is becoming more artistic and interesting, spending time in the game has become much more pleasing to the eye.

If you are a lover of high-quality and beautiful graphics, then install Compliance 32x and transform your world.



Description



Large pack of textures - Compliance 32x is graphics with a resolution of 32x32. A whole group of experienced creators worked on this set, so it changes all the textures in the game, including from the recent Minecraft update 1.17.

Note

You can contribute to the development of this resource pack, supplement it or suggest a good idea, for this, contact the Discord messenger on the Compliance Extras channel. However, you must remember that there are certain requirements for the style and quality of the resources you create.

They should be similar to Jappa textures. After the publication of your version, a vote is taken and the best textures go to the resource pack.

Below you can take a look at the screenshots from the game with these textures applied.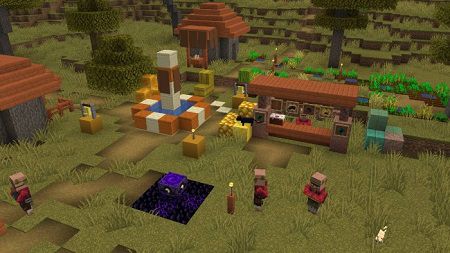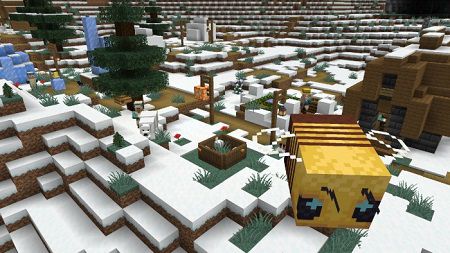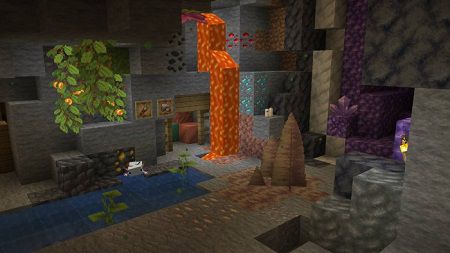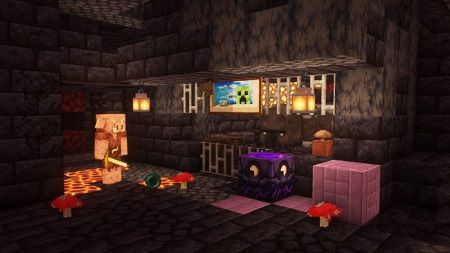 Compliance 32x Texture Pack