Woodpecker Texture Pack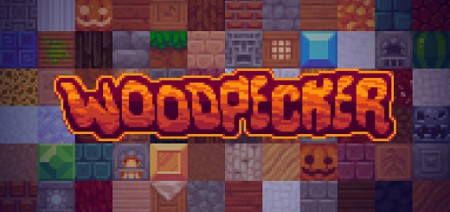 Woodpecker 1.18 is a resource pack that will allow you to create the atmosphere of the ancient years in Minecraft. This assembly is easy to use and will change your familiar world and add new wooden blocks of different colors, with which you can create cozy buildings. Also you will meet new creatures.

This resource pack allows the player to create new unique structures from blocks of different colors. In addition, you will find mobs in new textures. All graphics will be softer and smoother, this will give a special feeling from the game.

Another uniqueness of this version is that this texture pack is similar to the java version, which makes it even cooler.