Reckon Enhanced Texture Pack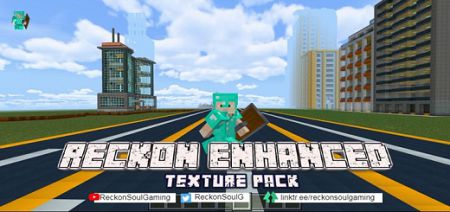 Thanks to the Reckon Enhanced Texture Pack, you can visually change the gameplay, but at the same time keep the vanilla style. This assembly has a texture resolution of 128x128, which makes the graphics more stylish and of high quality.

This version of the texture pack adds new colored blocks to the game, changes the appearance of mobs, changes some elements for creating buildings, armor and other items also look new, adding a fresh look to the game.

Now you can create a world using innovative elements, and the game will become even brighter and cooler, but at the same time the style of the game is preserved.

The peculiarity of this development is that it can be used on different devices and the quality will be on top.

In addition, the assembly supports Pocket Edition and Bedrock Edition, which makes it universal.

The purpose of this texture pack is to bring the world of Minecraft closer to the real one, with the detailing of some elements of the game.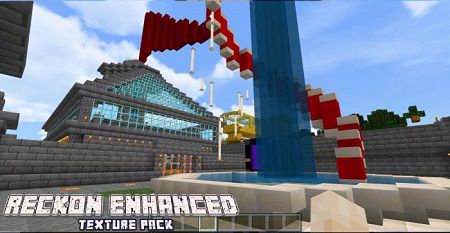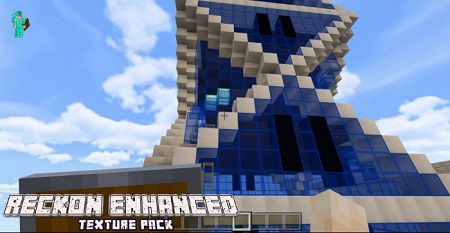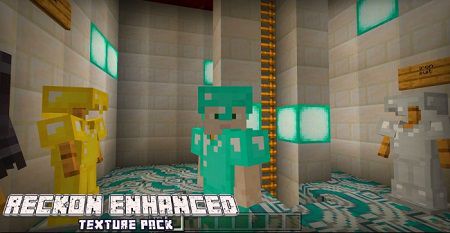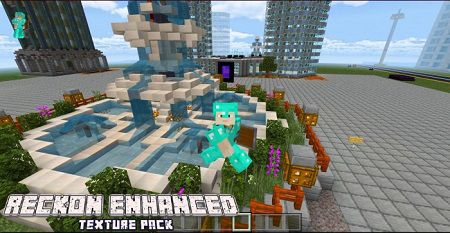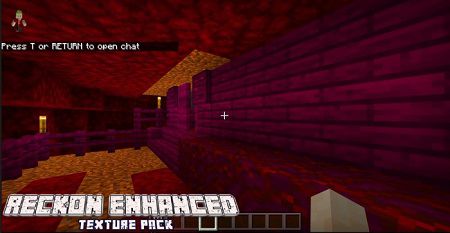 Reckon Enhanced Texture Pack