Invisible Armor Texture Pack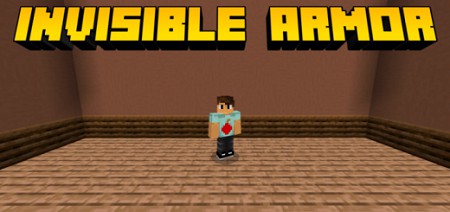 If you don't like that the armor covers your elegant skins, then I advise you to install the Invisible Armor texture pack for Minecraft PE. This texture pack makes your armor become invisible, but at the same time retains all of its characteristics and durability as well. Now, during the battles in the arena, you will definitely be able to distinguish your character.

In addition, in this list, there are more builds that make invisible and armor stands.



Invisible Armor Stand Texture Pack for Minecraft PE



This build will be a great option for world and map makers. Now you can make the armor stand disappear. Nevertheless, at the same time, all the functions of this block will be preserved. You can hang various items on an invisible rack in Minecraft.

You can place the armor stands anywhere and any way you like, equipping them with weapons or items. With such actions, you can have fun with your friends by playing a trick on them. After all, they are unlikely to understand what is happening.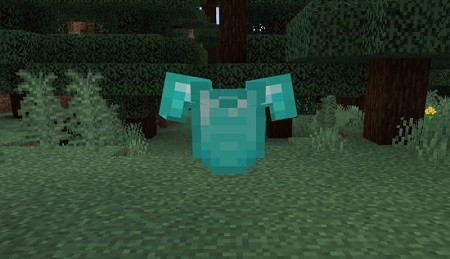 Invisible armor



This texture pack is great for helping users distinguish their characters during arena battles or other games. Since armor hides skins and makes many players the same.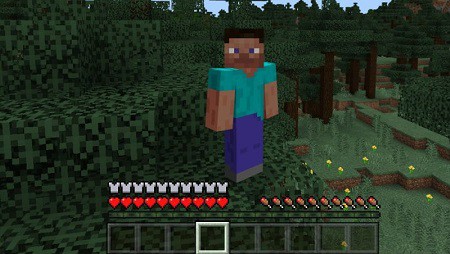 In addition, sometimes you want to demonstrate your original skin.

This build does a great job with all of that and makes the armor invisible.

Now you don't need to look at the nicknames of other players in order to distinguish each other.



Armor stand without base



This is another version of the add-on, in which the player can make only the leg of the stand invisible, but leave the silhouette visible.

For some users, this build option seems better because it looks more interesting and original. It seems that the human figure is floating in the air.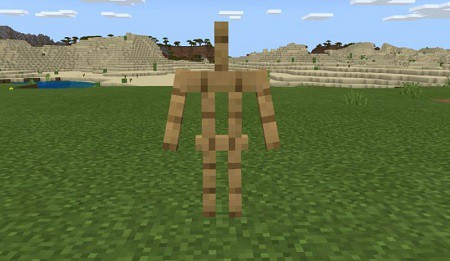 Invisible Armor Texture Pack