Better Music Discs Texture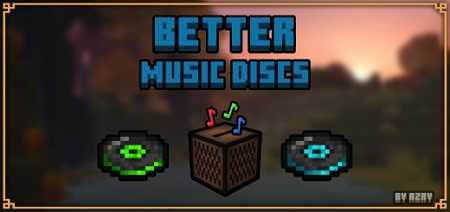 How about making music discs in Minecraft more modern and of high quality? The Better Music Discs textures do a great job of this. Plus, they'll work for "The Wild Update" as well, as there's a Music Disc 5.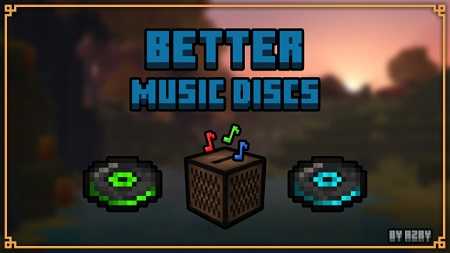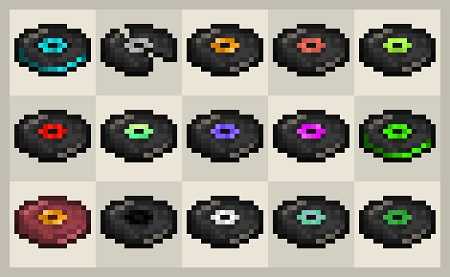 Different color palette, new design, but still retaining the vanilla style. Add exclusivity to your game and update the look of your music discs.

Does not require the inclusion of experimental parameters.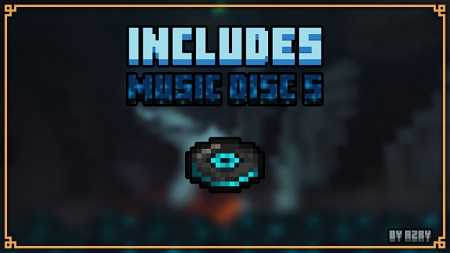 There is a small bug in the pack related to the texture of the jukebox, the author will soon solve this problem.
Better Music Discs Texture