No RTX Shader 3 | RenderDragon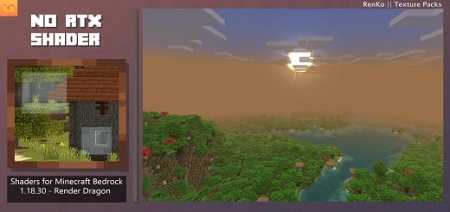 You may have noticed that most shaders are only used with ray tracing, but No RTX Shader is another story. You can install this assembly on weak devices and enjoy the game. The shader supports most versions of Minecraft. By installing this update, you will change the perception of the game by changing graphics, animations and other effects.

The author advises to achieve the maximum transformation, make the brightness of the game to the maximum value.

Functions
• New animations for moving leaves, grass and vegetables.
• The fog has received improvements.
• Updated environment.
• Clear water.
• Changing some elements of the Lower World.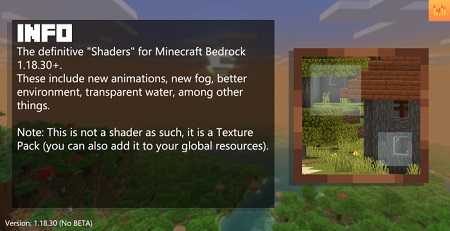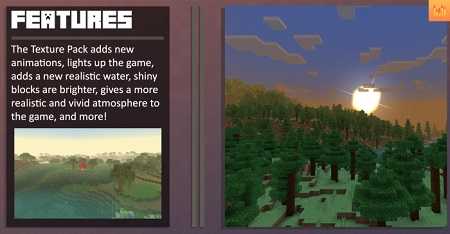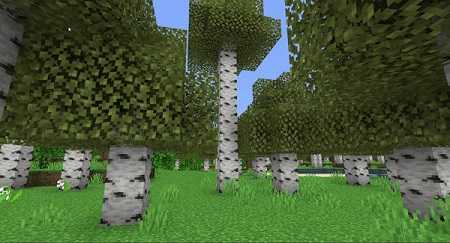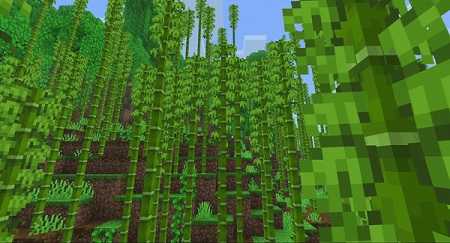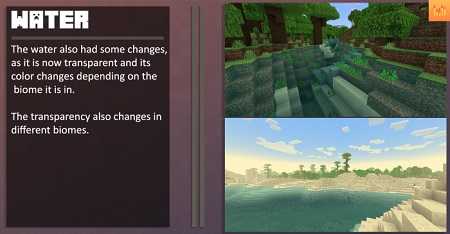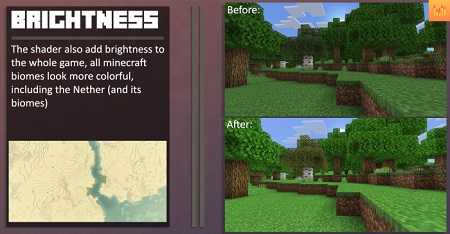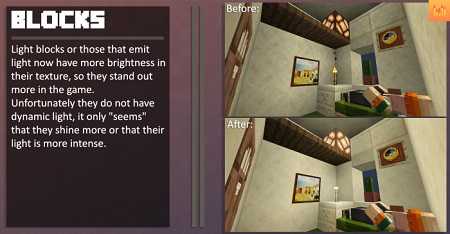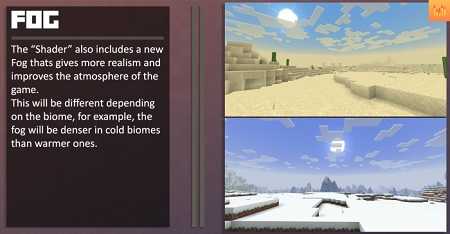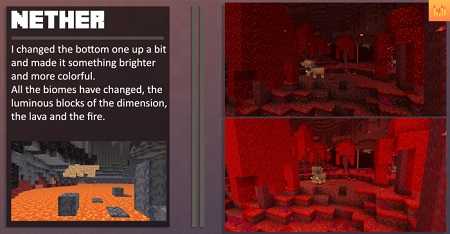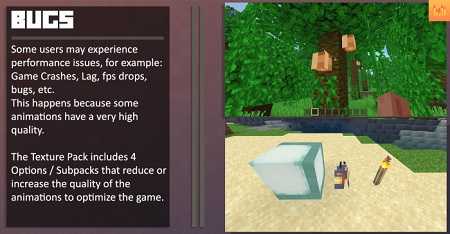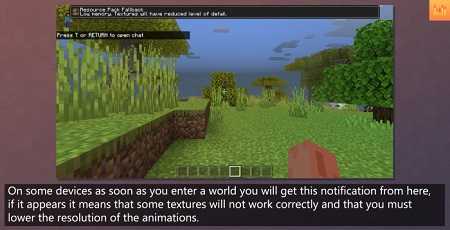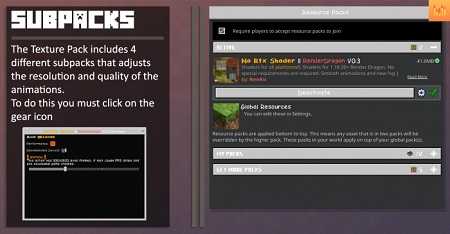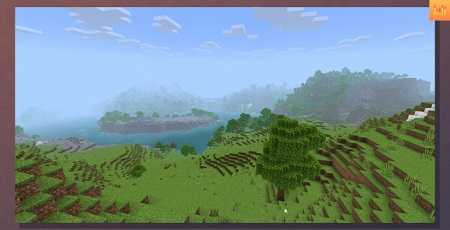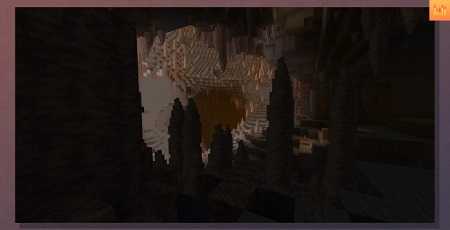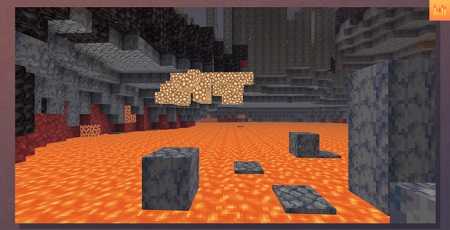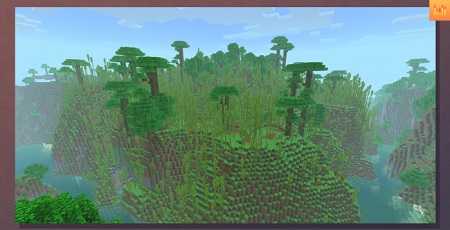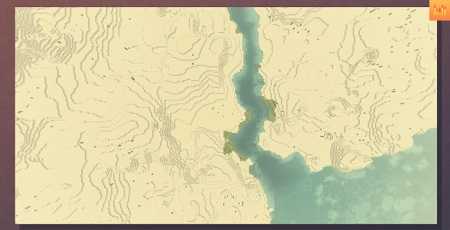 This pack is still in testing mode, so there may be errors.
No RTX Shader 3 | RenderDragon