Energy Shaders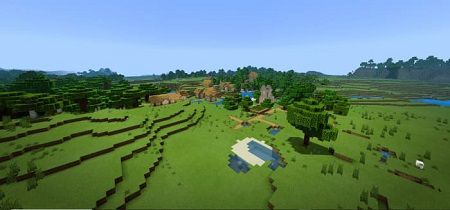 Energy Shaders enhance the gameplay and design of Minecraft Pocket Edition. Many elements in the game will become very realistic. Improvements to vegetation, water, fire, sunlight, fog and other phenomena. These changes will definitely add positive emotions during the game.

Survival and just playing will become much better thanks to the graphics shader. This assembly will affect the changes associated with the weather and will give a natural look. Please note that block textures do not change here.

Most of this is about improving lighting.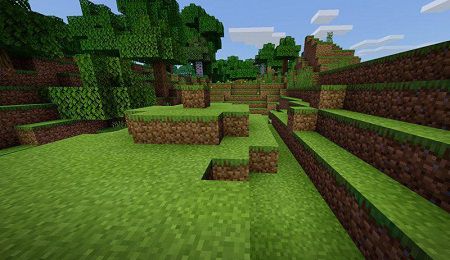 After installation, you will notice the impressive effect that this shader produces, making the light more realistic. Sunlight will become more pleasant.

Moreover, torches at night will illuminate the area more naturally and smoothly. Thus, it will be a pleasure to explore the mines.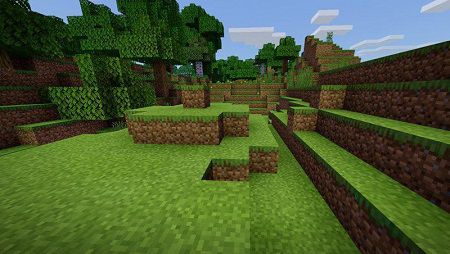 Shadows have also been improved. She became smoother. You can notice in the fields, from the trees. Of course, this is also affected by the quality of the made sunlight in this version.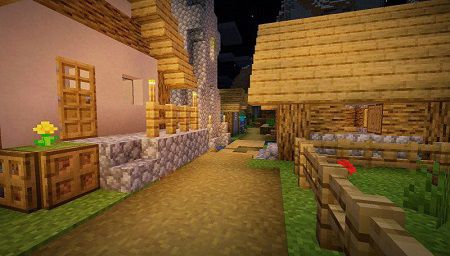 In addition, an update to the water texture was added.

All these changes give this build a special attention, because the quality of the game will be much better, and it will be more pleasant to play.