Coro Shader PE | CRSPE 2.0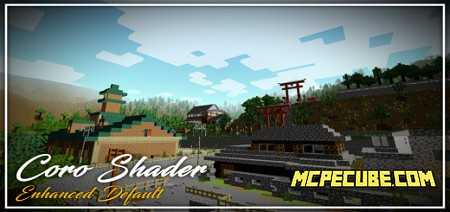 I am sure that playing Minecraft you wanted a more realistic picture. Thanks to
Coro Shaders
Enhanced Default, the interface now looks even more real,
texture
detail and color rendering are much better.
CRSPE (CoRo Shader PE) is a short name. You probably guessed that it has something to do with the same virus. Yes, there is something in common, and this filterr was invented just during the pandemic. Hence the name. But the function of this add-on, unlike the virus, it's to improve the Minecraft world.
Just look at this picture of sunrise and sunset. Well, not a fairy tale? And how cool the rain is conveyed. The day and night look better then before.
In other matters, play and see for yourself.
Regarding v2.0 changes:
1. Increased Saturation
2. Improved Coloring world
3. Simple wet effect
4. Total darkness at night
5. The sky sparkled with colors
6. Direct light
7. The quality of the clouds has changed
8. The water became clear
9. Enhanced end Coloring (slightly bright)
10. A reflection appeared on the block (in sunset / sunrise)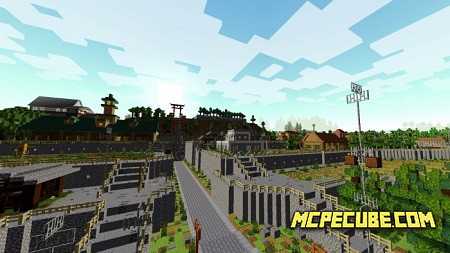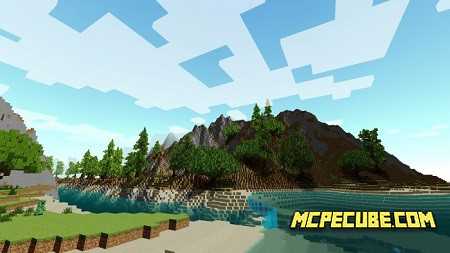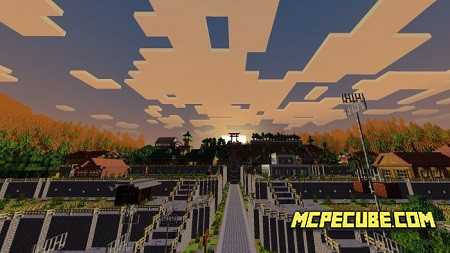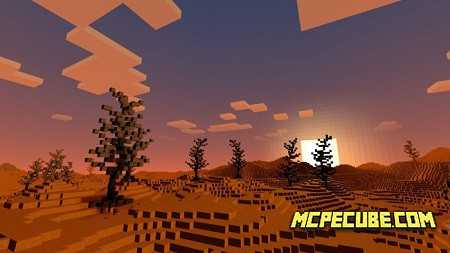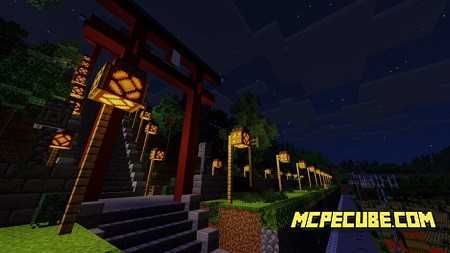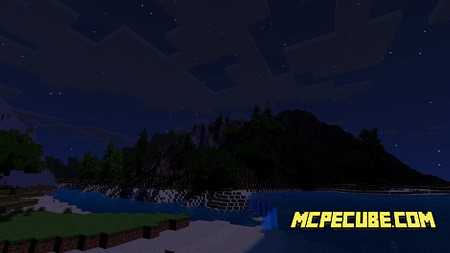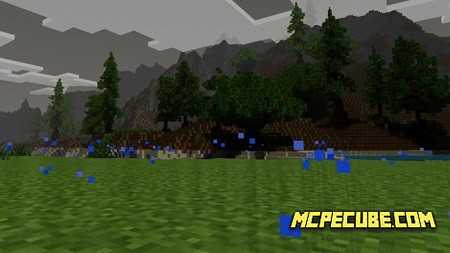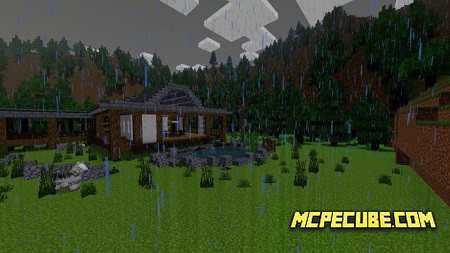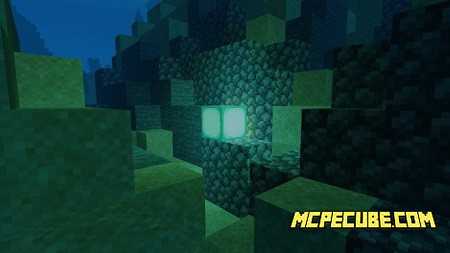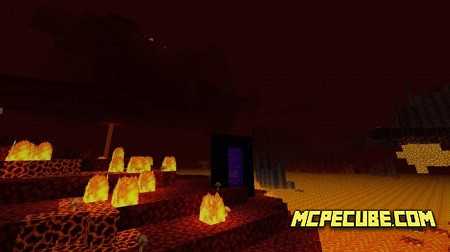 Shader has been TESTED ON:
Redmi 9t

Oppo a3s

Redmi note 5
Attention: does not support WIN10, and not yet tested on IOS.
Coro Shader PE | CRSPE 2.0