SLPE Shaders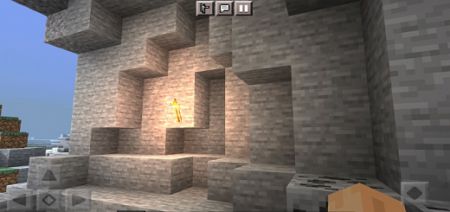 Do you want your Minecraft world to become even more realistic with improved lighting? Then do not miss the opportunity to install high-quality SLPE (Simple Little Pocket Edition Shaders), which, although small, gives great opportunities.

This shader is about lighting. After installing it, the water will become transparent, three-dimensional clouds will appear, a shadow will come from the blocks, and much more.

The shader works on Android OS, it is not known whether it works on Windows 10. This is still a test version, perhaps there will be some errors., In the process they will be solved.

So, so that you yourself could see what this kid is capable of, I have attached photo screenshots from the game.

With the help of the shaderpack, the Night lighting looks more interesting.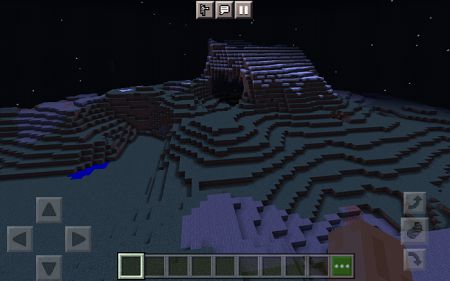 Just look at this Night Sky.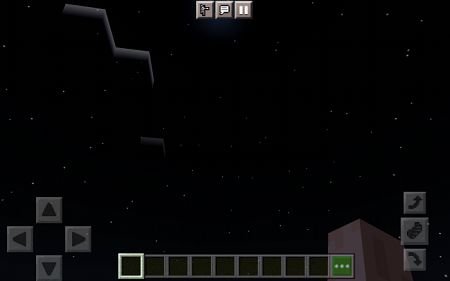 Glow has become very beautiful.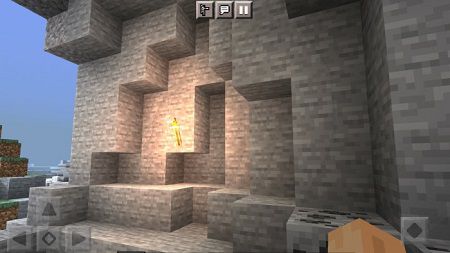 The Day Sky also looks better and clearer with this pack.