Retrones Texture Pack for Minecraft PE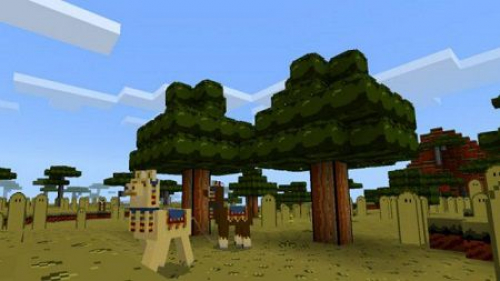 Thanks to Retrones textures, you can travel back in time and feel the style and atmosphere that was in the games of yesteryear. The Minecraft game environment has been completely redesigned, each element has received a new look.

As you explore the cube world, you'll notice that everything about these textures will remind you of an old NES.

The picture will become more saturated and brighter. Everything began to look even more pixelated and 8-bit.


Retrones Texture Pack for Minecraft PE