More Colored Wandering Trader Texture Pack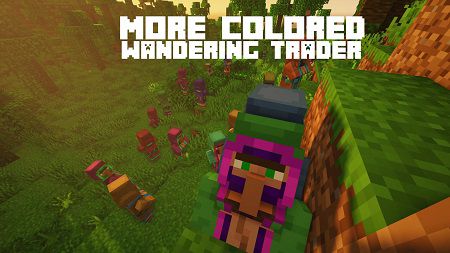 With More Colored Wandering Trader textures, you can diversify the game and mobs. All functions remain the same, the assembly only affects the appearance. There are now about 20 creature variants available to trade with.

The bright design is specially made so that they can be quickly identified and dealt with. Such a change would be a great pixelated alternative to the original textures.

Below you can see what merchants will look like in the blocky world with the new changes.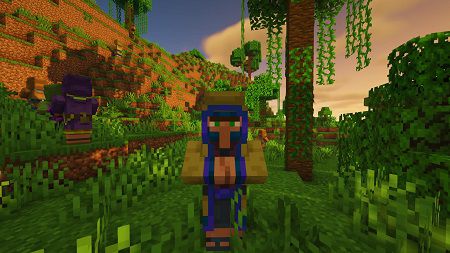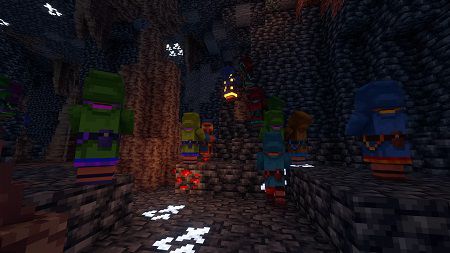 More Colored Wandering Trader Texture Pack