The Ty-el's Settings Overlay UI Pack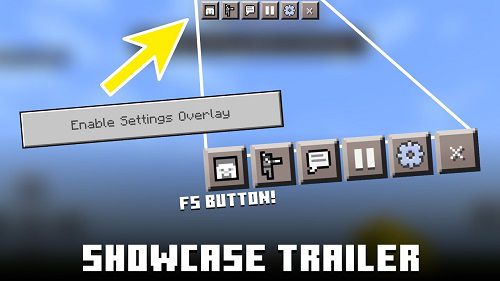 The Ty-el's Settings Overlay UI texture pack will make your game interface a little more convenient. This build does not make any changes to the design or graphics, but adds a few tweaks where you can change the camera view and other things.

By simply directing your attention to the buttons positioned at the upper section of the game interface, you unlock a realm of possibilities.

Conveniently, these textures can be combined with other additions.

Description of work

While playing the game, you can explore its latest features by hitting the pause button. Next, simply select the option that overlays the new settings.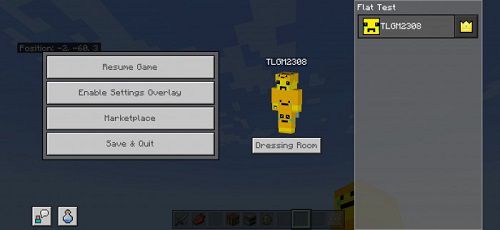 Upon doing so, a series of novel buttons will appear at the top. The first button grants you the ability to alter the camera perspective, granting you a whole new view of the gameplay.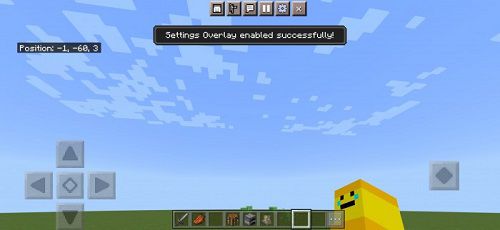 The second button ensures swift access to the settings menu, facilitating a seamless adjustment of your preferences.

Finally, the third button seamlessly returns you to the familiar screen view, should you wish to revert to the previous layout. Embrace these enhancements and elevate your gaming experience to new heights!
The Ty-el's Settings Overlay UI Pack