Wood Tweaks Texture Pack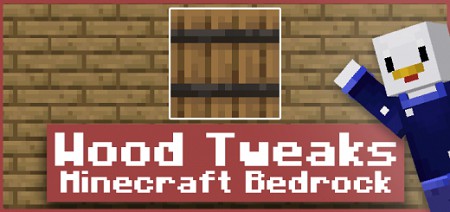 Wood Tweaks - Bedrock Port is a texture pack that changes trees in the Minecraft world just like in the Java version. Due to this, nature is revived in a cubic world and the forests become quite attractive.

I want to warn you that this version will be improved, at this stage some of the textures have remained the same.