Minecraft PE 0.7.5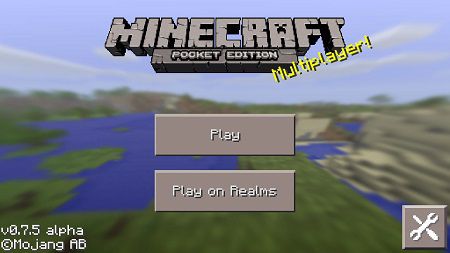 Install one of the alpha versions of Minecraft PE 0.7.5 and explore the blocky world, create your own farm, use a bucket to collect milk, create your own world and invite your friends.

Features of Minecraft PE 0.7.5

In the old alpha version, players could create their own game server and invite friends to it. Buckets, mob spawn eggs, Realms and fire blocks have already been implemented.

Bucket

A useful item with which you can collect liquid and move it to another place. Or you can collect milk to feed yourself. To do this, you will need an iron bucket and a cow. Simply interacting with the bucket on the mob is enough.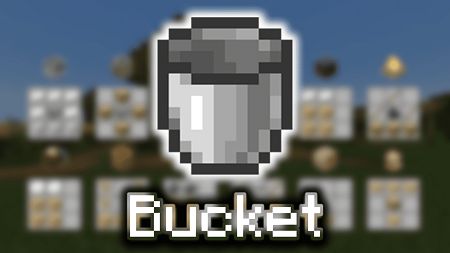 Spawn eggs

Players in their creative inventory can now use eggs to create animals. You can populate your world with peaceful creatures, decorate your home.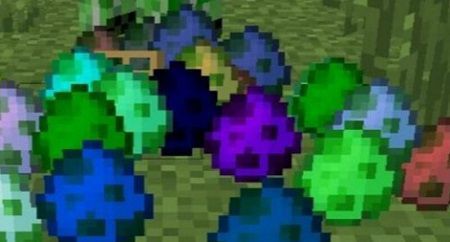 Block of fire

This block is capable of destroying an entire building or burning a mob, and even a player. Use a bucket of water to put out the burning area.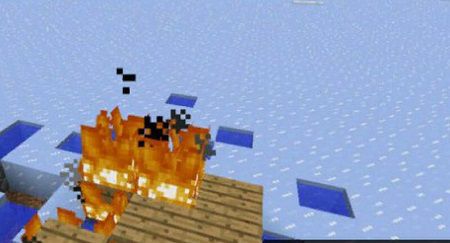 Multiplayer game

New changes made it possible for any user to create a weathered server to play with friends. To do this, go to the section where there is a line for entering the IP address and port for connecting to the server.

If earlier it was only possible on PC, now it is also available in the mobile version of the game.