Invisible Parkour Map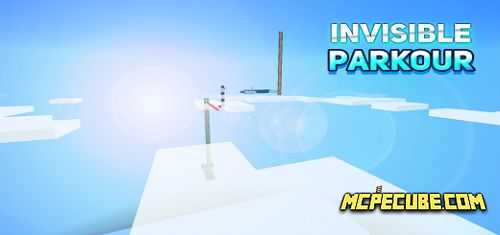 Venture into the realm of "Invisible Parkour," a map that demands the utmost precision and skill to navigate without plummeting into the unfathomable abyss below. This challenge will put your parkour prowess to the test like never before, providing a true measure of your abilities. Immerse yourself in a world brimming with meticulously crafted obstacles, each designed to push you to your limits.

Invite your companions to join the adventure, share the map, and conquer it together. The shared experience will forge unforgettable memories and provide an opportunity to showcase your parkour mastery in friendly rivalry.

About map

Step into the world of "Invisible Parkour," where you'll navigate a dizzying array of challenges that will truly put your skills to the test. Prepare to face a multitude of obstacles as you journey through this map, all while grappling with the ever-present challenge of invisible blocks that will shadow your every move. And if you find it a bit too straightforward, don't hesitate to up the ante by attempting to complete it at lightning speed.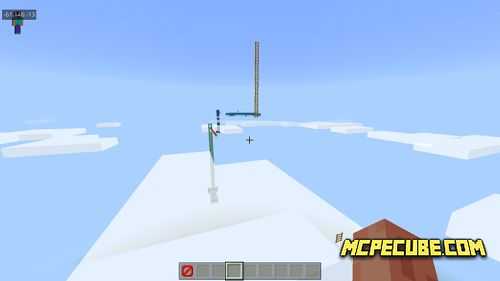 This map serves as a formidable training ground, honing your parkour abilities and preparing you for even more demanding challenges in the future.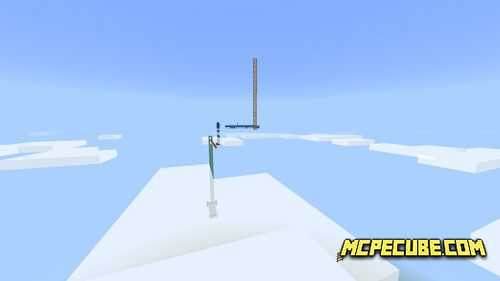 For a sneak peek at what awaits, take a glimpse at the screenshots showcasing the various levels and their intricate designs below.