Ultimate Skyblock 𝖵3 Map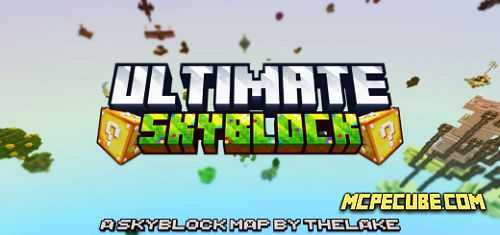 Are you weary of mundane Skyblocks that lose their luster over time? Your search ends here! Allow us to introduce you to Ultimate SkyBlock, an exhilarating Minecraft Skyblock map that guarantees perpetual entertainment. This creation boasts an impressive array of 44 distinct islands, ensuring an unending adventure filled with exploration and trials aplenty.

Your starting position is Sword Island, where you can spend a lot of time exploring.

In-game market

Embark on a shopping escapade within the bustling bazaar, where you'll uncover a diverse array of goods divided into eight distinct categories: Armaments, Culinary Delights, Building Materials, Precious Minerals, Mechanical Marvels, Cultivation Essentials, and beyond.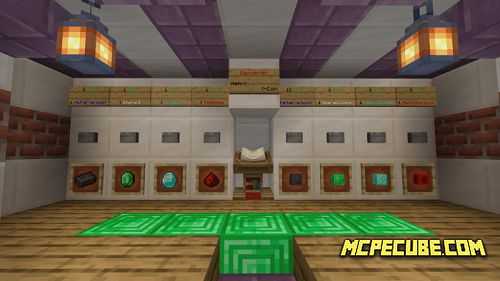 You can also exchange gems for coins.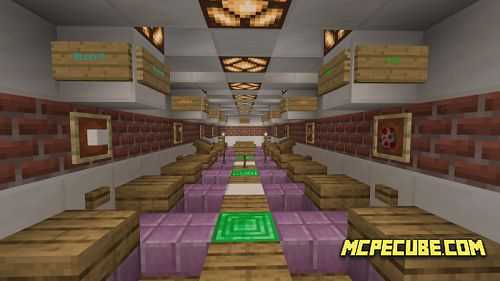 This Marketplace is located on a separate island.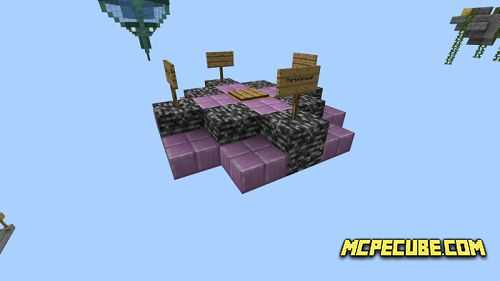 Fortune Blocks

Harness the ancient classic's might—the Fortune Blocks! These enigmatic blocks grace select islands within Ultimate Sky Block, holding secrets waiting to be revealed.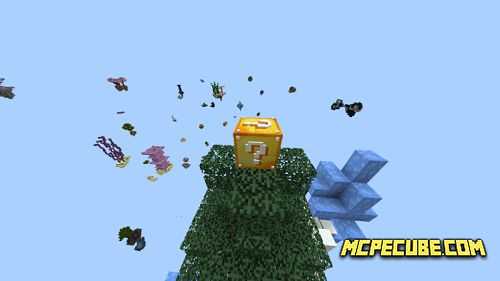 Cave

Within the depths of the underground grotto, a trove of three ore varieties awaits your discovery: iron, gold, and diamond. Each ore's access is contingent upon a distinct fee, which fluctuates based on the rarity of the mineral.

Once your payment is made, the chosen ore will periodically materialize on a stony pedestal, ready for your collection at your convenience.