The Secrets Of Dungeons Map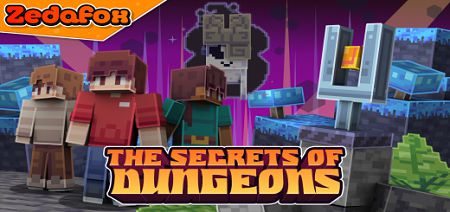 Ready to go on an extraordinary journey? Then install the map The Secrets Of Dungeons, where you will find a story, ambushes of the universe, adventures, a boss fight and much more. You will have to save the village from the villain who seized power and find all the crystals that threaten the world.



What's on the map?



You will be able to communicate with the characters of the map using interactive dialogues.

A custom resource pack with the help of which the game has acquired a new look.

The whole game will be accompanied by small videos.

You can explore four mines to find crystals there.

The story begins with the fact that a certain village was seized by horror and fear. The scientist committed suicide, as he could no longer endure everything that was happening there.

The mayor of this town decided to ask you for help so that you could find answers to all secret incidents and save everyone.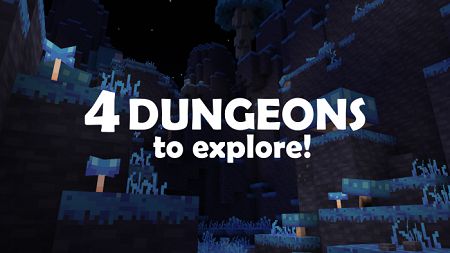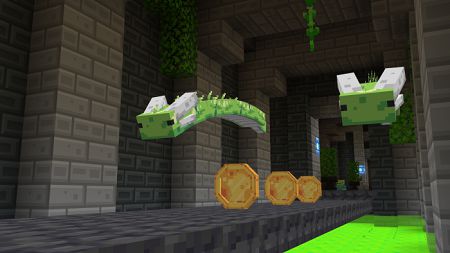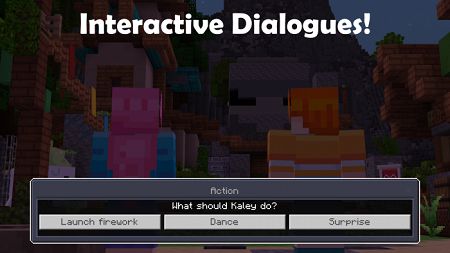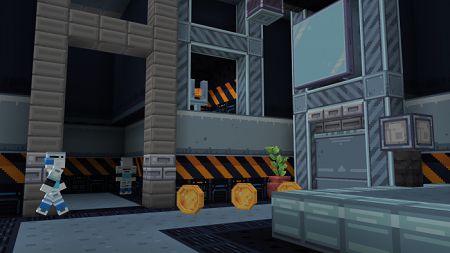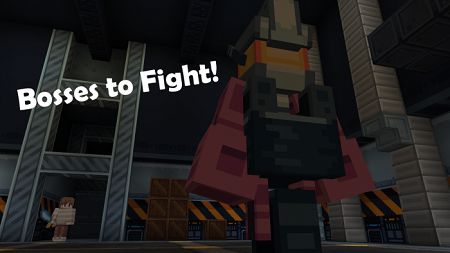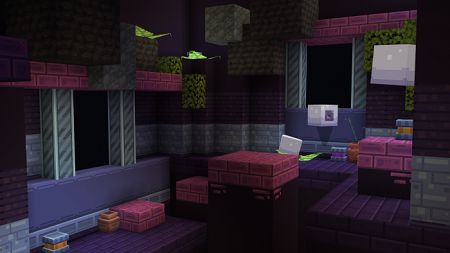 The Secrets Of Dungeons Map