Just A Bad Dream Map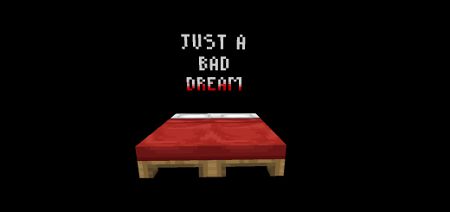 Do you like watching horror movies? And if you yourself become the hero of such a horror movie? Just A Bad Dream (Horror) will help you with this. Just imagine, you have some kind of unpleasant dream, you wake up and want to drink some water, go to the kitchen and then some wickedness jumps right at you!

And suddenly you wake up again, lying in your bed and want to drink again, and it seems like it was just a dream, you don't feel like yourself, you go down and this creature attacks you again!

You understand that you are stuck in some endless nightmare, you urgently find a way to get out of it. How do you like it?

Ready to head out into this gloom and find your way out? then go ahead!

A short excursion on this map: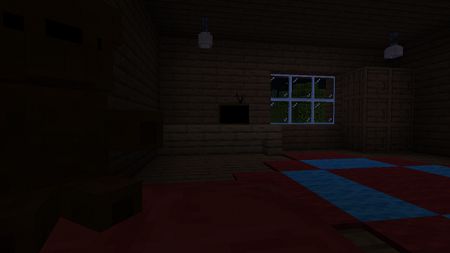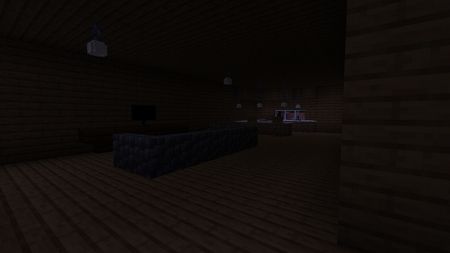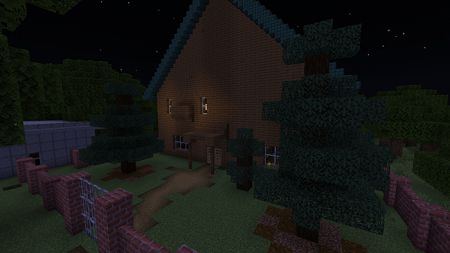 This is a small horror map that is filled with fear, many sharp moments and a riddle that must be solved otherwise it will not work out.

You need to use all possible objects and clues, trust your gut and destroy this vile entity, thereby getting out of this endless sheath.

But not everything is as simple as it seems, not all objects will help you, some are very insidious ... it is better not to touch them.

Few screenshots from the game.

Be prepared that there are many different jumps and screen shakes on the map, so I ask the faint of heart not to play.