Bhao – After Midnight Challenge Map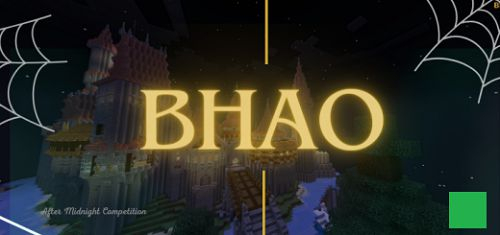 Although All Saints Day has already passed, the thirst for risky adventures remains. So, meet the Bhao – After Midnight Challenge map. Here you will find exploration, solving riddles, battles, and danger.

The adventure takes place on the territory of a village that has long been forgotten by everyone. But there is one mysterious resident there. There are legends that he is an old sorcerer and can destroy the whole world. To keep him you will have to perform many feats.



What are you supposed to do?



• Go to the abandoned village, which is located behind the mountains.
• Find Bhao.
• Uncover its secrets and prevent disaster.


Bhao – After Midnight Challenge Map