Flippy House Scary Map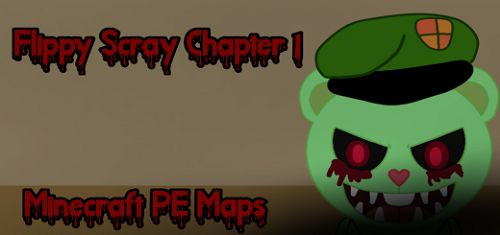 Welcome to the spine-chilling map of "Flippy House Scary." As you navigate this horror map, you'll encounter eerie locales—a sinister store, a haunted hospital, and more. The catch? You must find keys to unlock the doors that guard the mysteries within. As night descends at 3:00 AM, the stakes rise, and the horrors intensify.

But beware, for the shadows are not your only adversaries. Strange and unnerving entities—Cuddles, Giggles, Toothy, Handy, Petunia, Lampy, Sniffles, Mime, Flaky, and Splendid—lurk in the darkness, each harboring its own macabre secrets.

This is a place where fear and uncertainty reign, a place where keys hold the key to survival. Can you navigate the twists and turns, unlock the doors, and brave the terrors that await? The night is long, and the answers lie hidden within the Flippy House Scary—proceed with caution, for not all who enter emerge unscathed.