Skyblock w/ Shops and More Map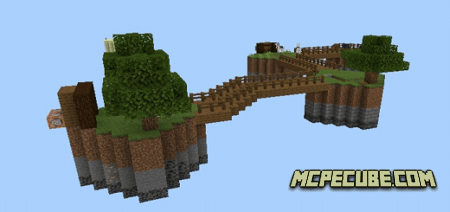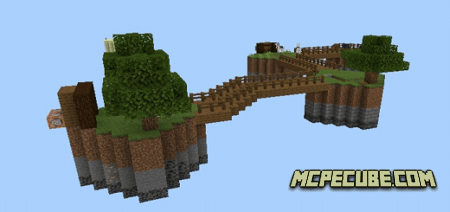 Do you like Skyblock? If you often play Skyblock maps and want something new then you will definitely like the new map. Here players can see the new Skyblock map, as well as new features in the form of different stores and stuff. In general, this is still the same Skyblock map, but only now a market has been added to this map in the form of five stores, a farm, a nether island, and the end.

As mentioned earlier, players can find five different types of stores here. For example, in the first store, players can find important and necessary materials for further travel, for example, the same obsidian for the portal of nether, an anvil, gravel, a table for enchantments, and much more.

In the second store, players can find dyes.

In the third store, players can find pets that they can also buy to make the game more fun and interesting. Among pets, players can choose animals such as sheep, panda, parrot, pig, chicken, wolf, cow, and even axolotl.

In the fourth store, players can have everything they need for their pet, namely the food that is needed to tame the animal and feed it. This is a kind of pet shop for your pet.

And the last fifth store allows players to buy ore and ingots. Among the useful materials, players can buy gold, copper, coal, Redstone, iron, emerald, lapis lazuli, and diamond.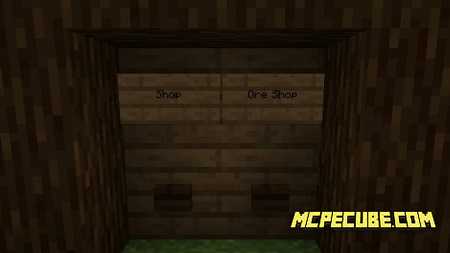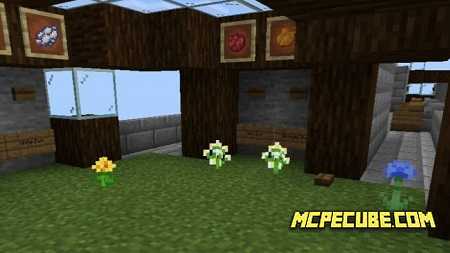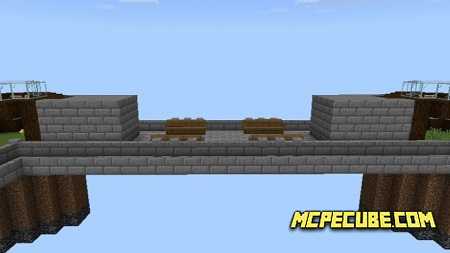 Skyblock w/ Shops and More Map