Parkour Grid Map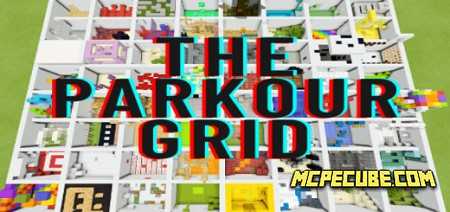 Do you want parkour? And if more parkour is even better? If you love parkour as much as we do, then the new big parkour map will definitely interest you, as here you will find a huge number of unique and insanely interesting jumps! The new map called Parkour Grid consists of over sixty different parkour rooms with different obstacles and decorations.

Players will have to discover new locations, rooms, and biomes in each of which exciting jumps await you. Also here you can find hidden Easter eggs that will add more interest and fun to the game, so be careful and explore all the places.

This map does not have any additional shaders.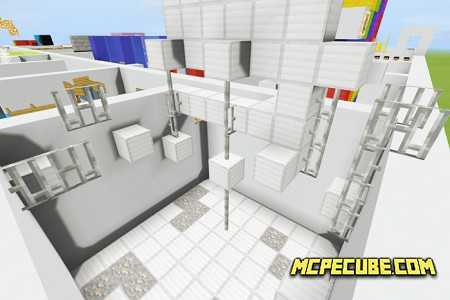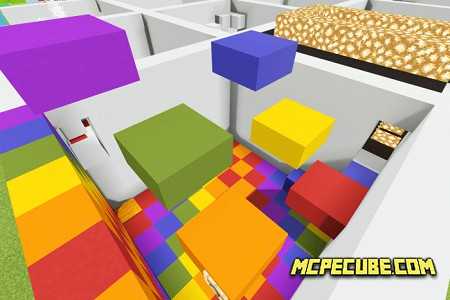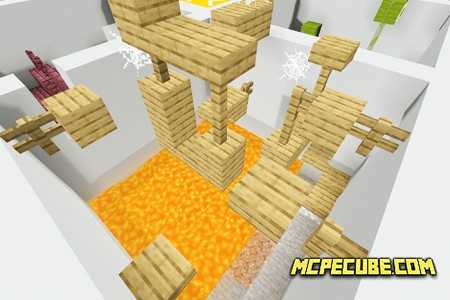 Attention: This addon was created for the bedrock version of the game and the tutorial, not for the PE!