Bridge Help Academy Map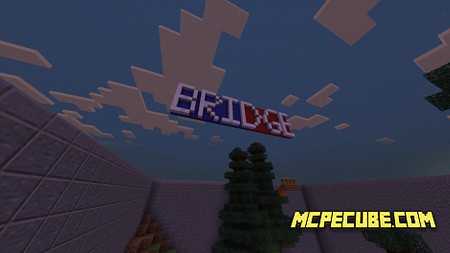 Do you still slowly build bridges and your rivals are always ahead of you? Don't worry, now you can hone your skills on the new Bridge Help Academy map and you will be the best at this. There are several game modes here, download and start training.

Pay attention to the screenshots from the game.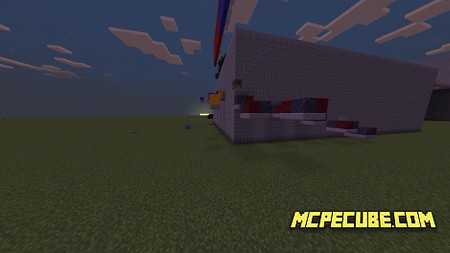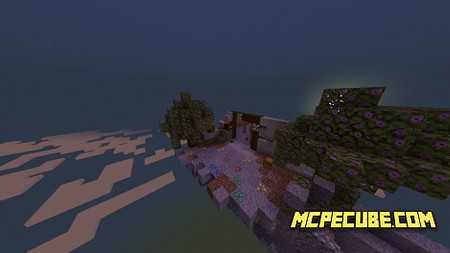 There is a Mini Parkour on this map.

Playable in the SkyWars mini-game.

The exact appearance of players on the map.