NC Skywars compiled 3 Map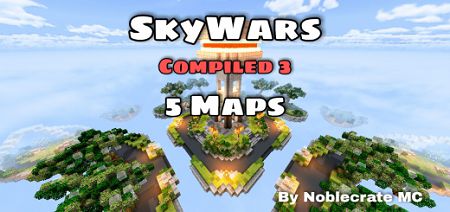 If you are not already familiar with this map, then it is worth starting. An excellent map of NC Skywars, compiled 3, in the new version added five new locations, where you can show all your skills in battle and become the first in the list of winners. Good game!



Description of the map



On this map, you will be able to get the opportunity to get on a specially designed arena that hangs high in the sky.

In the new update, five more cool and new arenas have been added to the already existing arenas for your battles with: Artificial Park, FishTank, Outcast, CornApple and Helipad.

You can also find resource chests on the territory.

In total, it can fit up to 40 players on the map. Choose with whom you want to fight and play.

Next, I will show you some photos from the map.

Artificial Park in the afternoon. At night, the park is covered with new colors and the view becomes even better.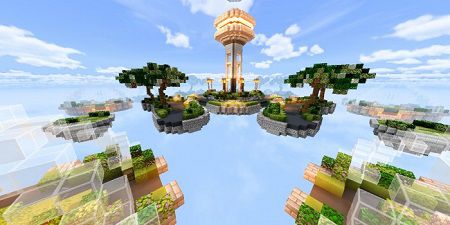 CornApple is an unusual site, well worth a look.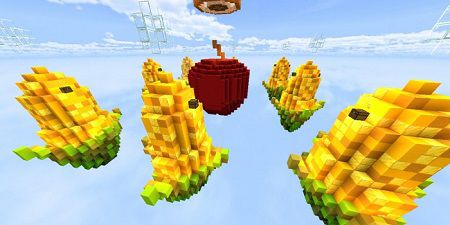 Helipad - your metal bird will definitely fit here)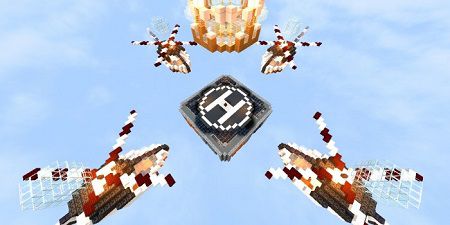 FishTank - how about an aquarium.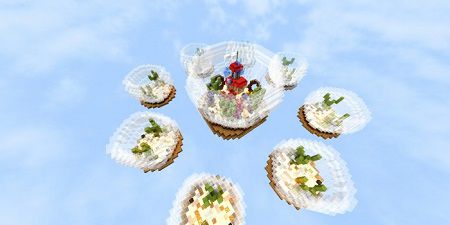 Outcast - there is nothing here, just you and your opponent. Be bold.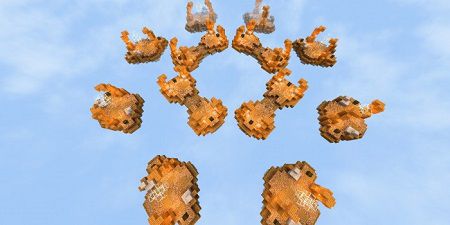 The hub is a very modern place, I advise you to drop in there, if you have time.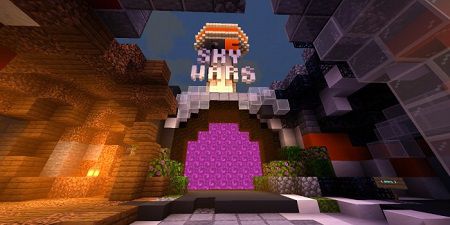 In addition, the updated version now has floating text and a victory count for convenience.
NC Skywars compiled 3 Map