Blazer Land Theme Park Map
Do you like various fairs, bright shows and attractions? Then head over to the Blazer Land Theme Park. This is one of the largest parks dedicated to Minecraft Bedrock. Here you can go shopping, ride the rides, relax in the forest house, but the coolest thing here is the Rollercoaster. Have fun and do not forget to write a review about this park.

On the territory of the Blazer Land map there are 5 different regions where you can walk. Among them Future City, where you can see what the world will look like in the future, The Jungle, Junior Land, Valley of Kings and Tropico Island.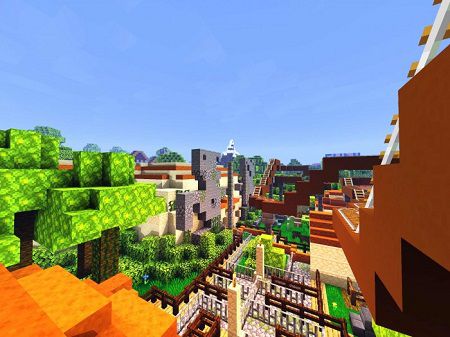 Also, the difference from other parks is the famous roller coaster, it is impossible to pass by them. Also, in each area of this park there are different slides that will help you experience all the shades of the senses.

Of course, one cannot fail to notice the amazing Landscapes. The park is filled with great biomes and attractions that are located within Blazer Land.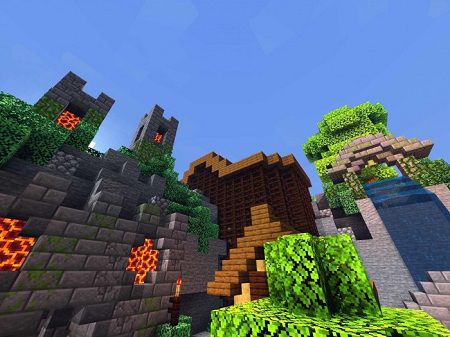 After such a busy day, of course, you want to relax in a luxury hotel and you will definitely find such a hotel on this map. The Blazer Hotel has over 50 rooms. The hotel also has restaurants, VIP lounges.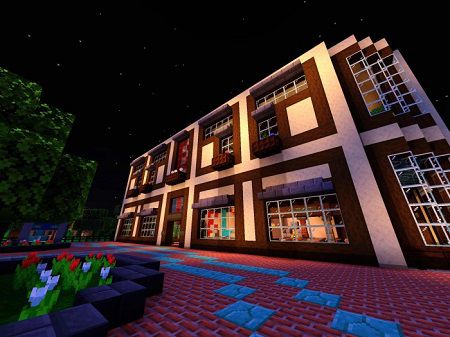 In the evening, you can stroll through the fantastic gardens that are located on the territory.

And if you are a fan of the forest landscape, then you can reserve yourself a cabin at the Marvelous Village Blazer Land.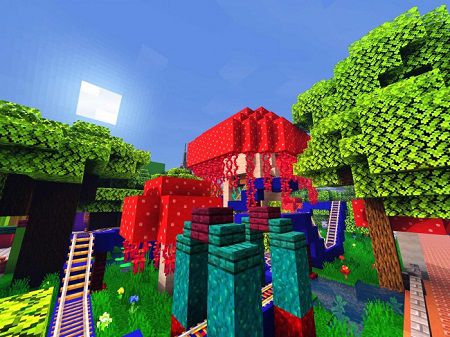 Enjoy this unforgettable time at Blazer Land.
Blazer Land Theme Park Map